The Leading Outsource Partner for Scaling SaaS & eCommerce
We help you grow faster, reduce overhead, and free up your team's time! In just six E-Z steps we can outsource your BPO with talented agents so you can focus on scaling your SaaS or eCommerce business.
Ride With Zebra – Your Customers Will Thank You
Outsource Anything
Are you drowning in customer support calls, technical support tickets and email inquiries? Start scaling your business today.
It's Black and White
The Z-Factor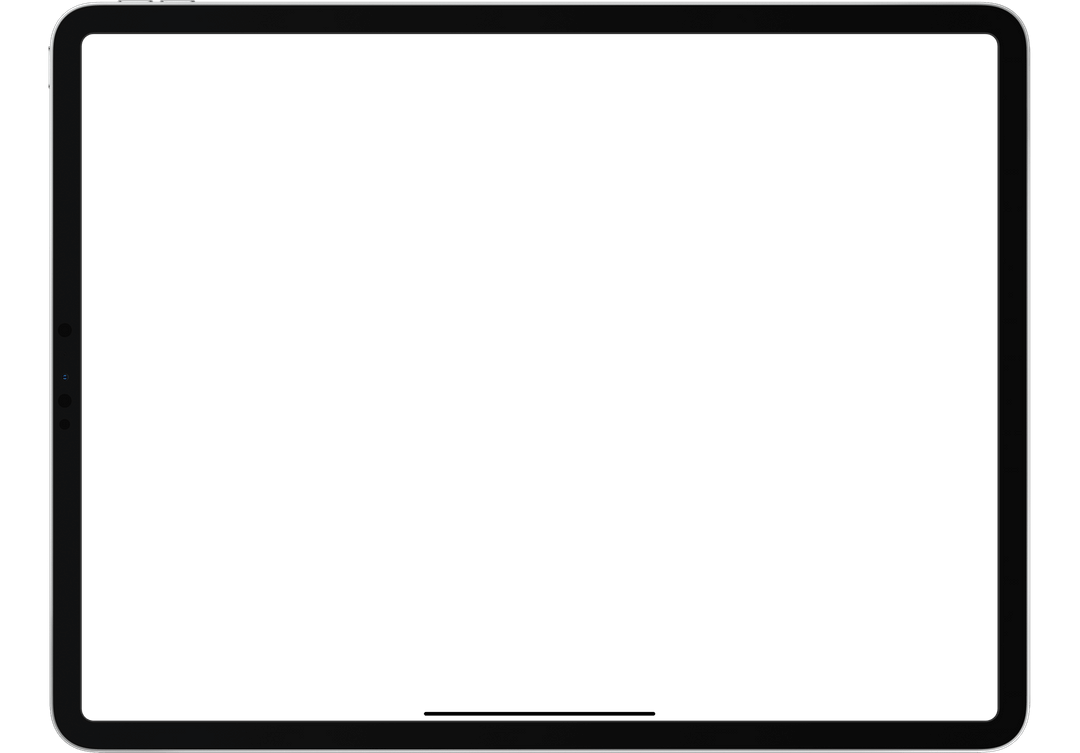 Next-Gen BPO Solutions
Why Zebra?
SupportZebra delivers Fortune 500 BPO capabilities to growing companies looking to scale – at the most competitive price available. You run your business and we take care of the rest.
Dedicated, high English-proficiency agents from the Philippines at a fraction of the cost
Take the headache out of hiring, training and scaling an in-house support team
Gain deep customer insights through advanced analytics and reporting
Scale any business process and improve overall performance
A Message From Our Founder
Nathan Yap
E-Z, Speedy 15-Day Onboarding Process
Happy Customer Interactions
Less Customer Service Costs
Customer Satisfaction Ratio