Ride With Zebra – Your Customers Will Thank You
The Leading Outsource Partner for Scaling SaaS & eCommerce
Outsourcing customer service has never been a smarter choice for tech startups looking to scale. Grow faster, reduce overhead, and free up your team's time.
Build My Support Team
Outsource Anything
Are you drowning in customer support calls, technical support tickets and email inquiries? Start scaling your business today.
It's Black and White
The Z-Factor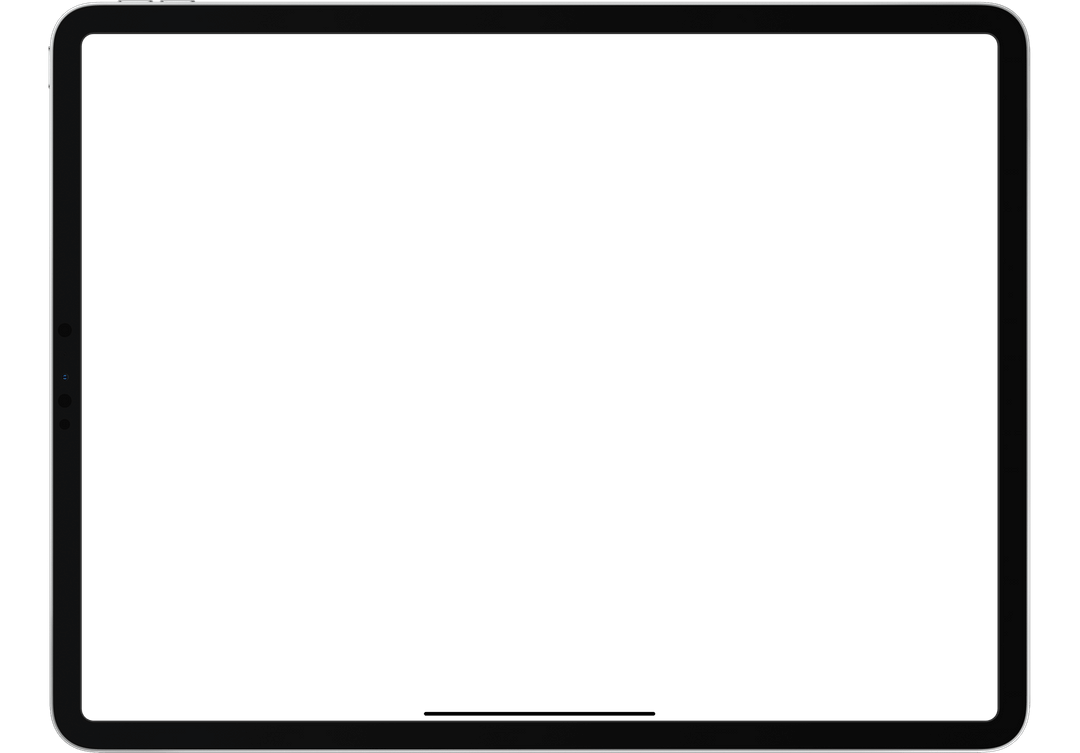 Next-Gen BPO Solutions
Why Zebra?
SupportZebra delivers Fortune 500 BPO capabilities to growing companies looking to scale – at the most competitive price available. You run your business and we take care of the rest.
Dedicated, high English-proficiency agents from the Philippines at a fraction of the cost
Take the headache out of hiring, training and scaling an in-house support team
Gain deep customer insights through advanced analytics and reporting
Scale any business process and improve overall performance
A Message From Our Founder
Nathan Yap
E-Z, Speedy 15-Day Onboarding Process
Happy Customer Interactions
Less Customer Service Costs
Customer Satisfaction Ratio