At SupportZebra, we care about our
Team
Community
Clients
We believe that a great work environment means great results. We go above and beyond to make our offices a place our employees want to work and put in their best. We are happy to be one of the best companies to work for in the Philippines.
Let Us Show You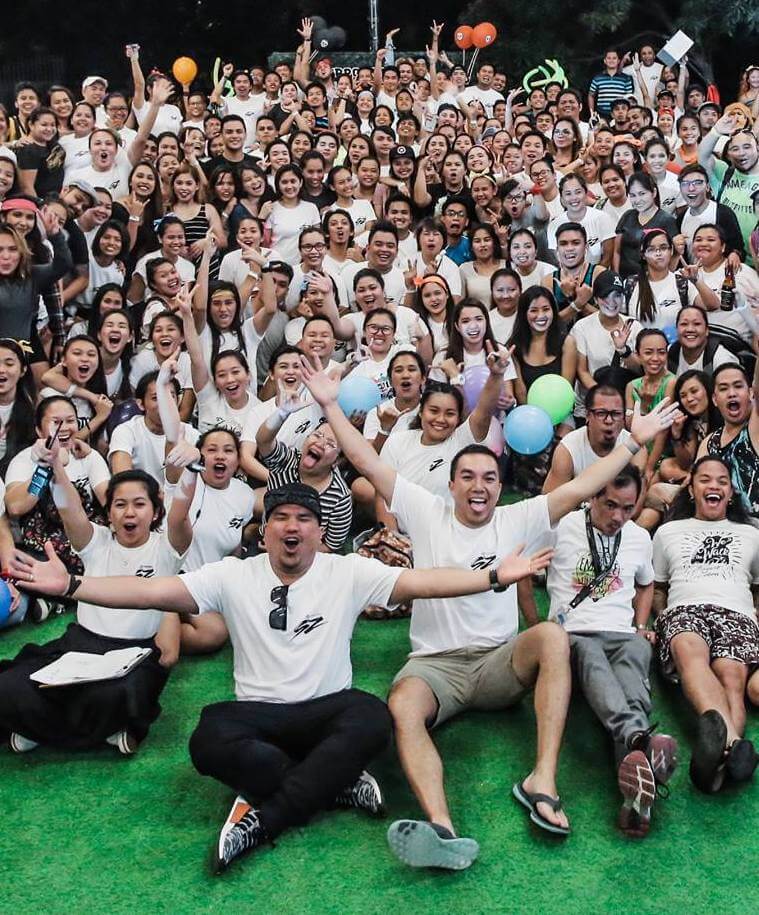 BPO

is

getting

commoditized,

but

we

believe

in

giving

more

and

doing

better.
At SupportZebra, we believe providing an exceptionally supportive work environment is not only the right thing to do, but is a wise investment. When we go above and beyond for our employees and the surrounding communities, we foster a culture of motivated team members ready to achieve our unified goals. You won't get this type of genuine dedication from other outsourcing vendors.
Chat with us About our Company Culture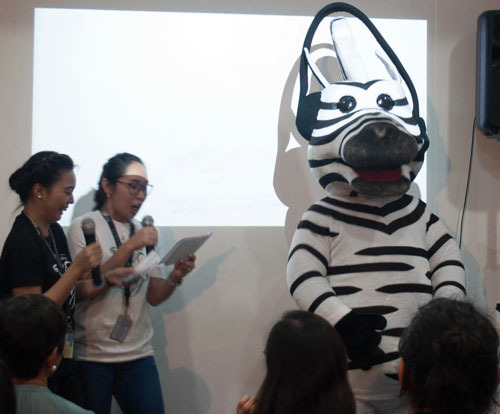 Our

Values

Guide

All

Our

Decisions
There's no room for cutting corners when it comes to being one of the best places to work in the Philippines.
Connect to Hear More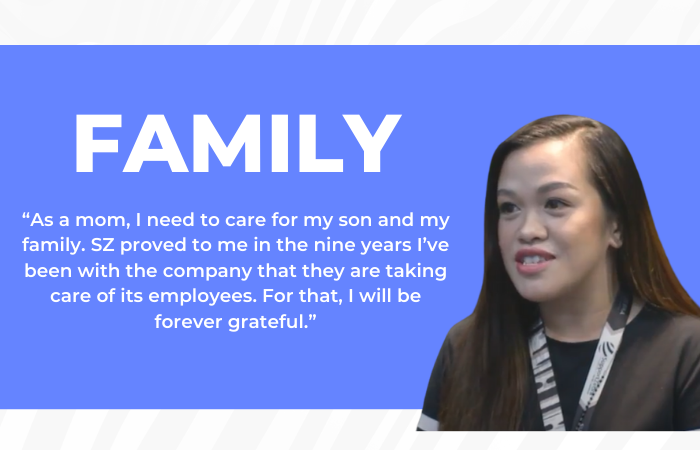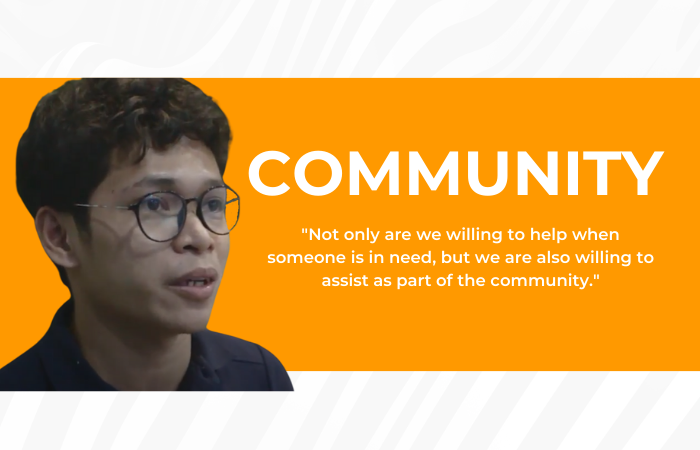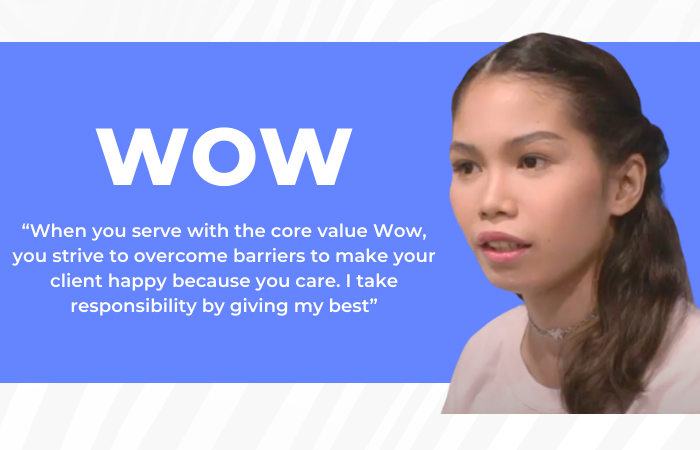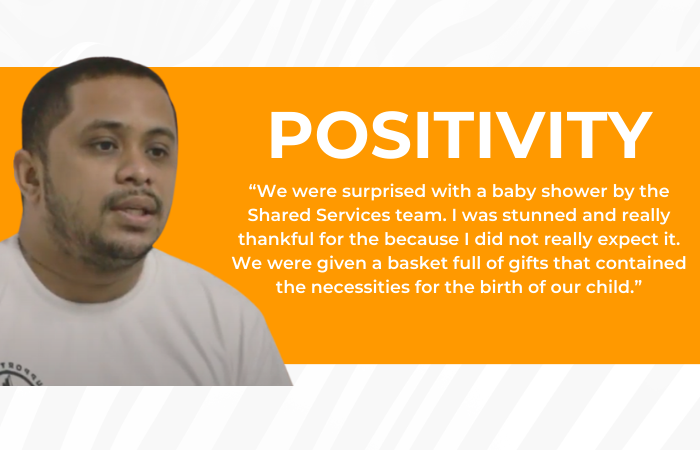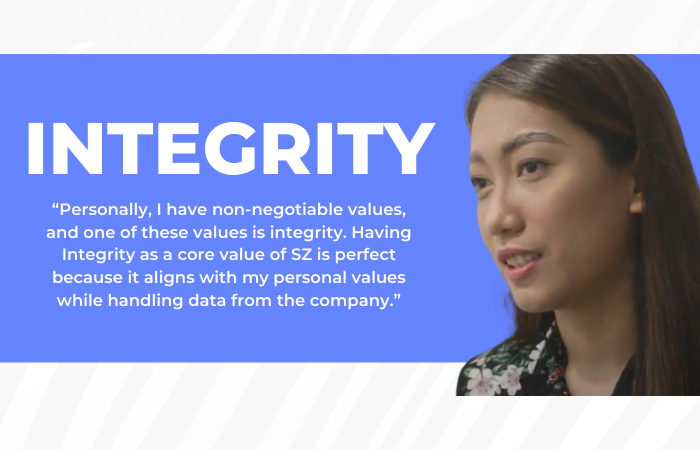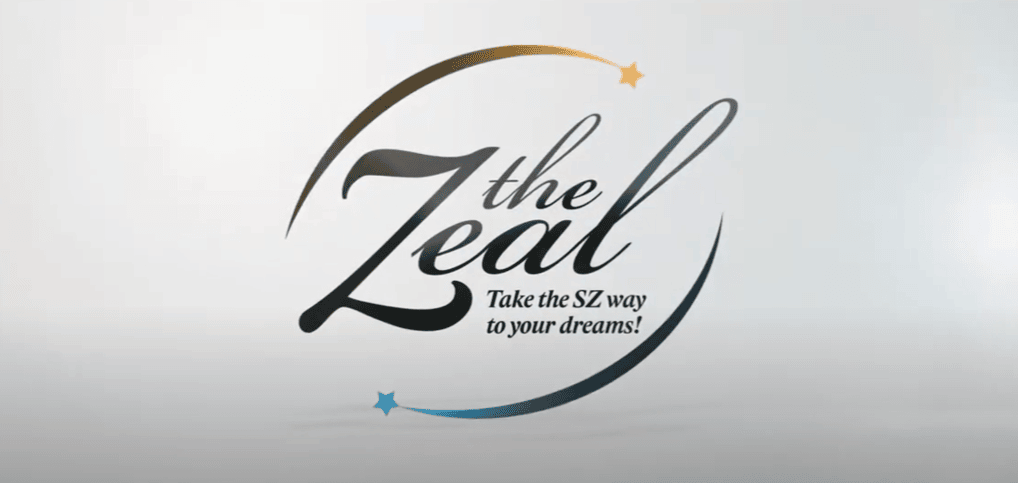 At SupportZebra, we believe difficult roads lead to beautiful destinations. We all come from different walks of life and each one of us has a unique story to tell. Our team of Zebras are dedicated to giving back to the community and are proud partners of the Make a Wish Foundation.
Our in-house SZ Cafe enhances employee well-being, promotes community bonding, and supports mental health. Such spaces are vital in enriching the workplace experience. At Support Zebra, we prioritize our team's health and well-being. Our on-site clinic is staffed with nurses and doctors 24/7, ensuring that our Zebras have immediate medical attention whenever needed.
Learn More about SZ
When the challenges of COVID-19 emerged, we swiftly initiated free transportation for our dedicated team. With unpredictable public transportation and frequent night shifts, we understood the hurdles our team faced. The overwhelmingly positive feedback reinforced our decision, and we've decided to continue this initiative. At SupportZebra, it's not just about efficiency; it's about ensuring our team feels secure and valued every step of the way.
Learn More about SZ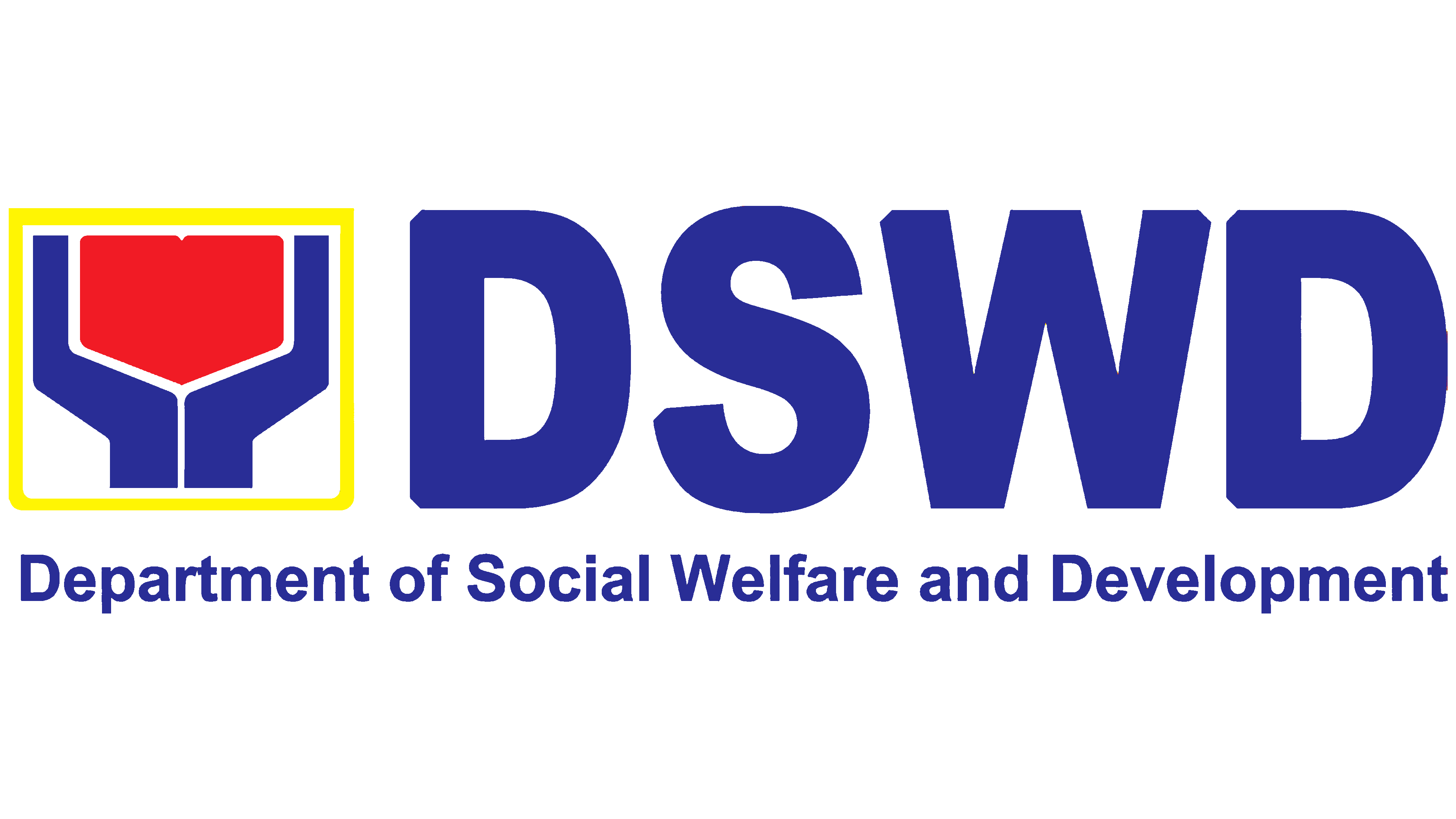 Our Partnership With A Local DSWS Orphanage
We believe we have a responsibility to give back to our community, both through funding and through donating our time. We're proud of this long-term partnership and the thrilled by growth we've seen with the children and their organization.
Book Time to Learn More