AI-Driven New Customer Service Technology
In an era where technology drives every aspect of business, we are at the forefront of integrating the transformative power of artificial intelligence. We provide a full dev team to accomplish efficiency-boosting AI tasks.
The Future is Here with SupportZebra
Leveraging new customer service technology isn't just beneficial —it's essential.
Our AI expertise ensures that your service operations remain state-of-the-art, delivering exceptional experiences while optimizing costs.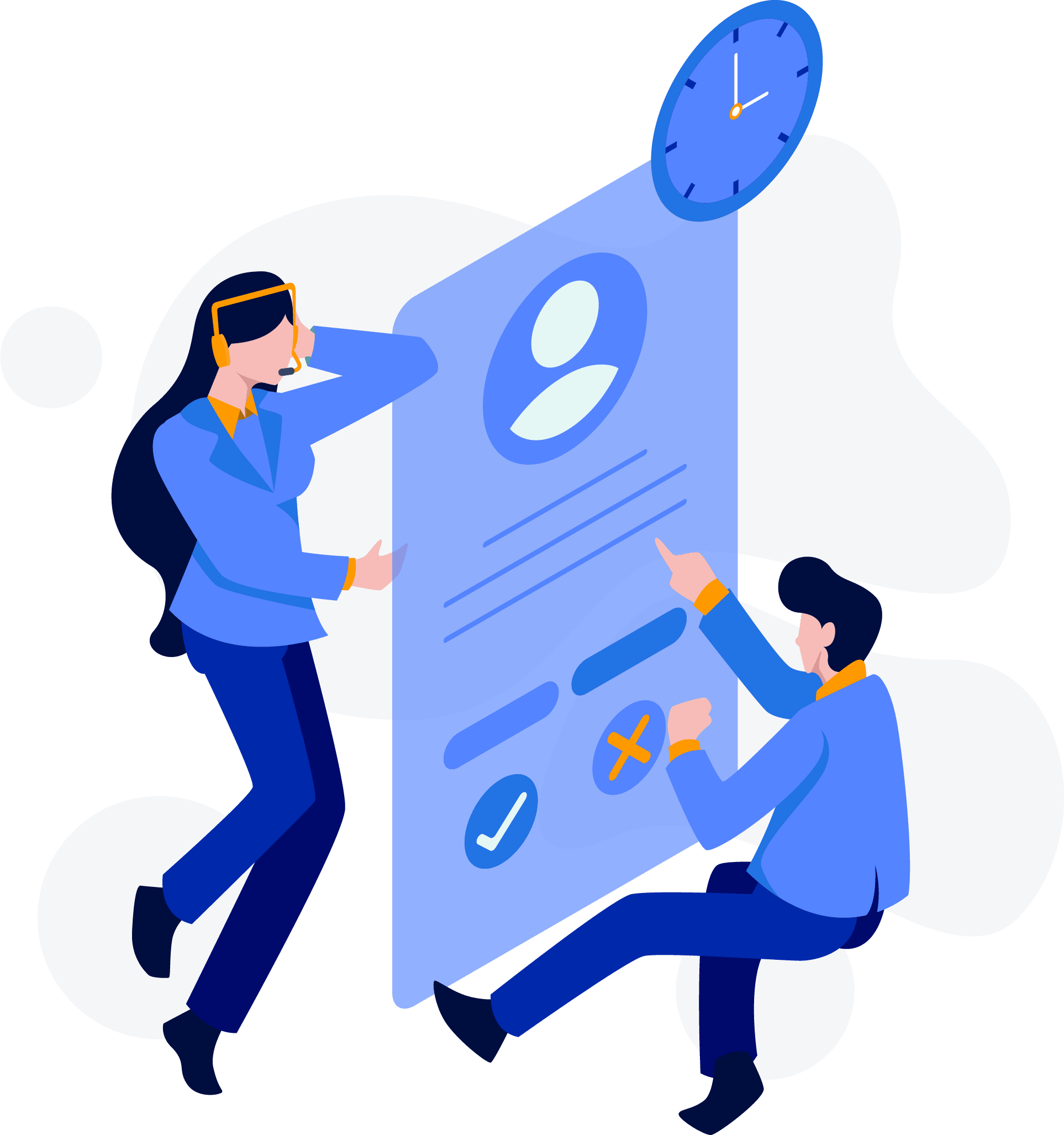 AI-Powered Response Suggestions
At SupportZebra, our AI tools continuously adapt to customer behavior, ensuring that every query is met with the most appropriate and effective response.
Ensure prompt resolutions
Foster positive interactions
Raise customer satisfaction ratings
Book Time to Learn More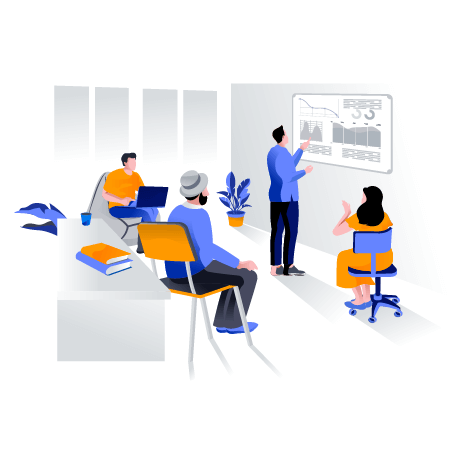 Our AI tools help agents harness the full potential of customer data and make data-backed decisions that continually refine the customer experience, leading to increased retention and loyalty.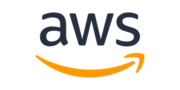 Amazon Connect provides a robust platform for contact center needs, designed for adaptability and integration bringing new customer service technology to your fingertips.
What is Amazon Connect?
Omnichannel Technology
Whether via voice or chat, agents can pull data from all methods of communication.
Agent Efficiency
Agents can manage all their tasks from a unified interface, streamlining the process of addressing customer needs.
Top Integrations
Being a part of the AWS ecosystem, Amazon Connect can be easily integrated with other enterprise applications, like Salesforce, and other AWS services.