Some of Our Happy Clients
Happy Customer Interactions
We pride ourselves in our ability to reliably wow customers time and time again. We provide this through our proven management structure. and feedback systems. When you work with us, you get access to proactive leadership as well as customer service support.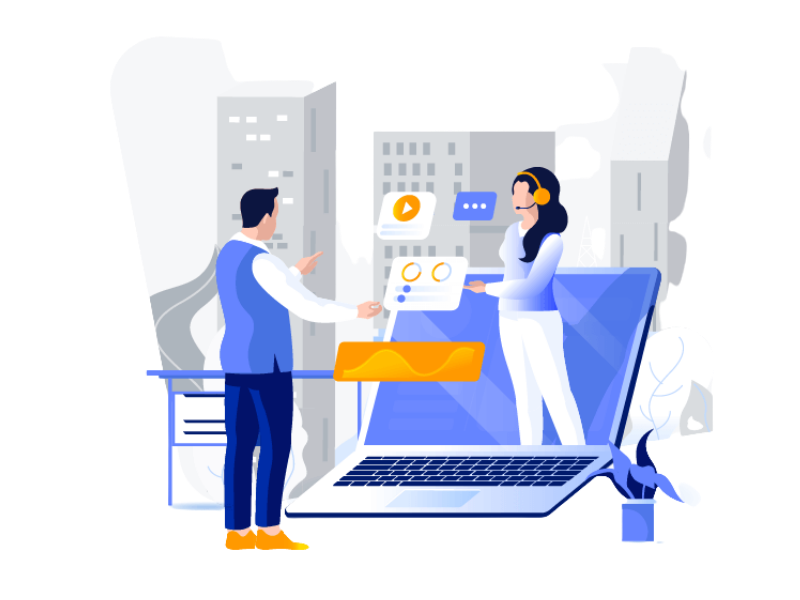 Digital transformation with our in-house process automation team.
Phone systems customization.
Portal/management interface customization.
Dedicated project managers.
Testimonials & Case Studies
"SupportZebra was the first partner we worked with that was clearly driven to help us reach our goals and willing to go above and beyond when the situation called for it. "
SalesNexus
Lead Generation
"The team that we have built with SupportZebra is fantastic! They are eager to learn, sharp, and extremely dependable."
EJ Wholesale
Wholeseller
"Support Zebra has been a game changer for our business. After bringing on a SZ team member, we've managed to improve our operational efficiency and further focus our sales efforts."
Iscential
Insurance Agency