Some of Our Happy Clients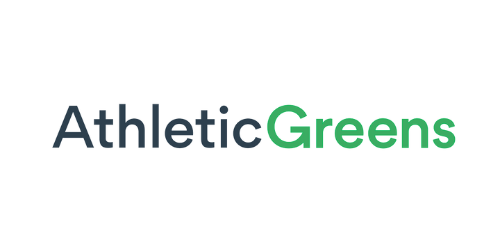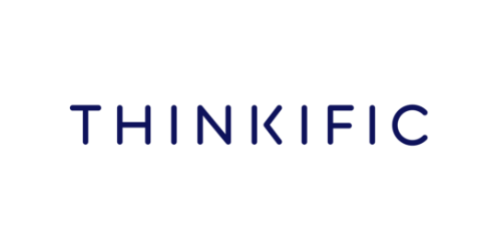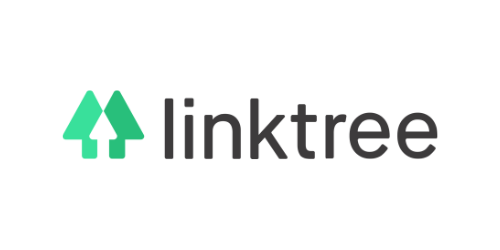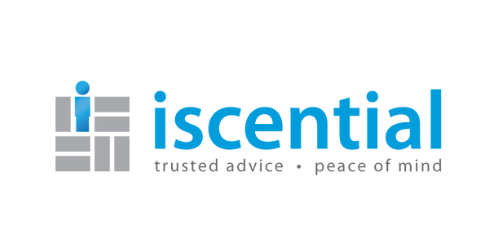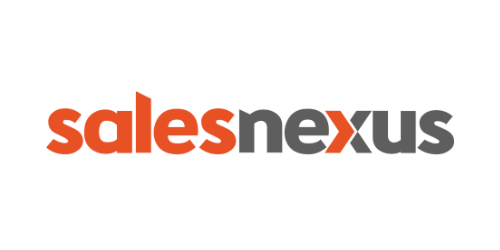 You don't pay until after you have selected your perfect outsourced staff members. We never "assign" staff, but we ensure you test and pick your ideal team members.
Less than 1% customer churn rate, LOWEST in the industry!
No contract, no deposit, cancel anytime!
Pay nothing until you've selected your dream team.
Happiest customer-facing staff in the industry.
We Believe Iconic Companies See Every Interaction As An Opportunity to WOW Customers
If you want regular customer service, you can go with anyone – but if you want a white-glove concierge for your customers at the same outsourcing rates – our happy and highly English proficient team in the Philippines is the way to go.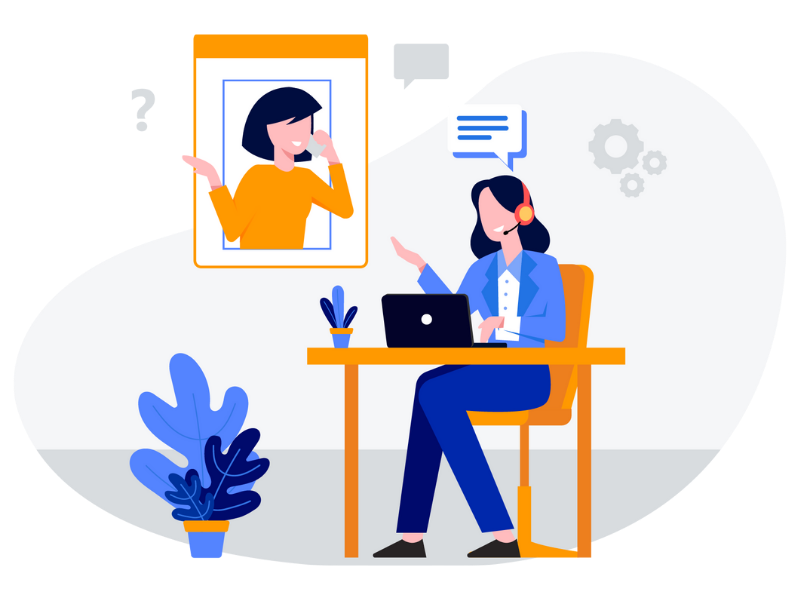 Responsive, caring customer support team members trained to be an extension of your company.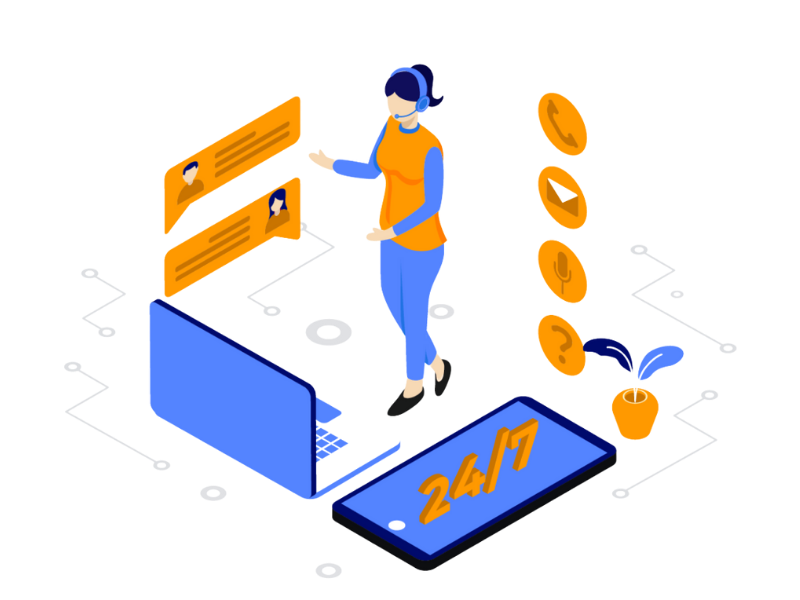 Turn stressful problems into satisfied customers with our talented team technical experts ready to help.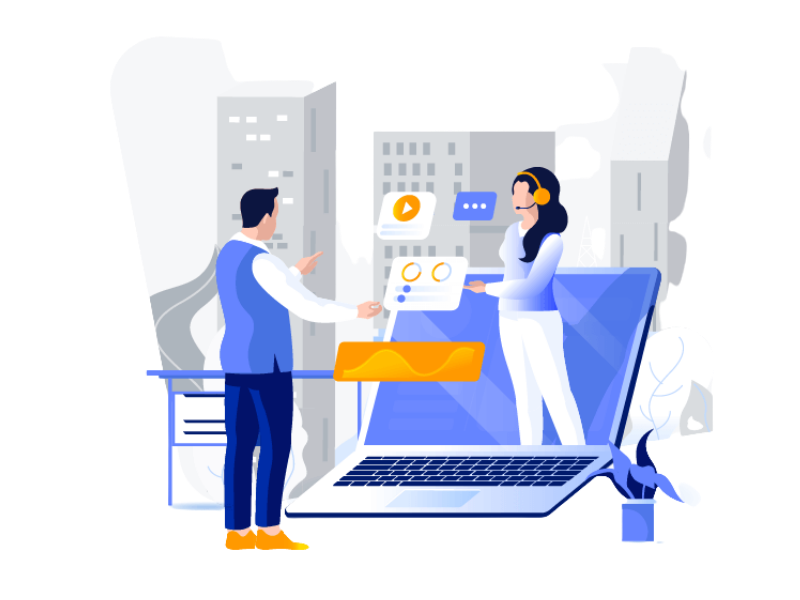 Back-Office Administration
Cut unnecessary customer payroll costs by 50% by streamlining your administrative needs.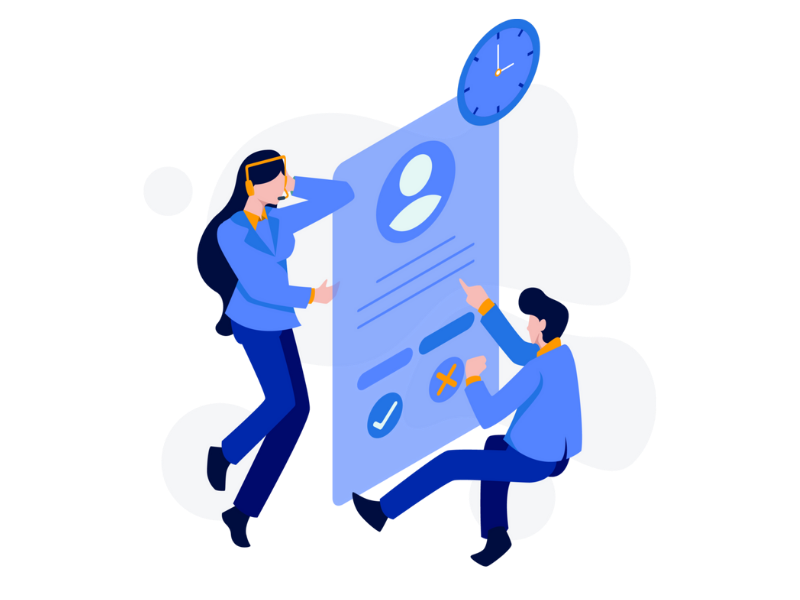 Gain confidence in your brand's social reputation through our team's continual oversight of your digital presence.
Happy Customer Interactions
We pride ourselves in our ability to reliably wow customers time and time again. We provide this through our proven management structure. and feedback systems. When you work with us, you get access to proactive leadership as well as customer service support.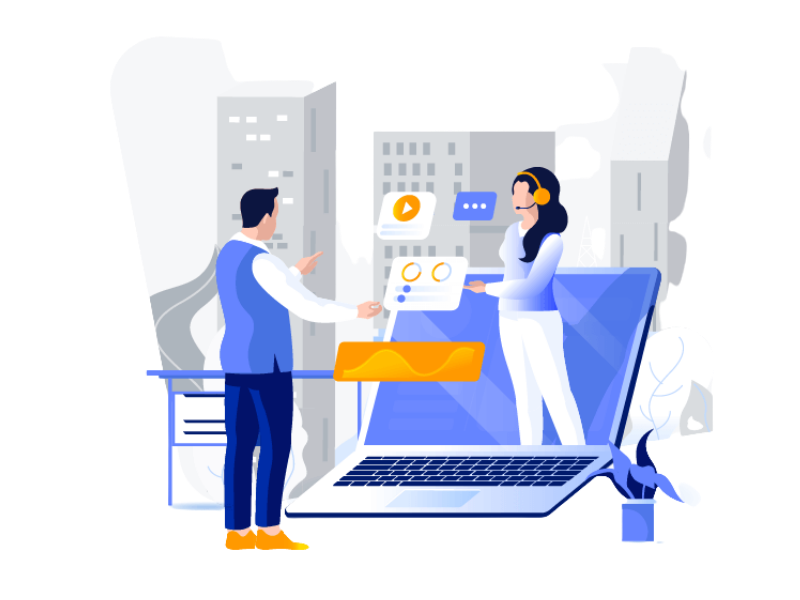 Digital transformation with our in-house process automation team.
Phone systems customization.
Portal/management interface customization.
Dedicated project managers.
Price, Processes, & People
Testimonials & Case Studies
"SupportZebra was the first partner we worked with that was clearly driven to help us reach our goals and willing to go above and beyond when the situation called for it. "
SalesNexus
Lead Generation
"The team that we have built with SupportZebra is fantastic! They are eager to learn, sharp, and extremely dependable."
EJ Wholesale
Wholeseller
"Support Zebra has been a game changer for our business. After bringing on a SZ team member, we've managed to improve our operational efficiency and further focus our sales efforts."
Iscential
Insurance Agency
FAQs
After filling out the initial question and answer form, we'll call you to determine how to best fulfill your needs.
Our staff is Western educated and based in the US and the Philippines.
Connectivity and reliability is our primary concern. Our computers are equipped with the latest Core i3 11th Gen/Ryzen 3 3200 Series processors with UPS systems for power outages. In addition, our office has a primary internet service provider with two dedicated backup providers, and a power generator for any electrical outages that may occur.
We don't believe in long-term contracts and everything is on a month-to-month basis. SupportZebra wants you to stay with us because you WANT to, not because you have to.
SupportZebra handles all management aspects of the staff. We provide the office space, computers, and phone systems. We also provide ongoing training and management, full benefits, and personal growth activities for your staff.
You can contact them directly by phone, email, or through our dedicated project management software that we provide for each client as part of our service offering.
SupportZebra strives to make sure that each and every client is satisfied with every aspect of our service. If for any reason you are not happy, we encourage you to contact your dedicated account manager directly – they will then work with our team to best resolve your issue. If your issue still remains, all clients are put in direct contact with Nathan Yap, SupportZebra's CEO. That's it! No complicated forms, ticketing systems, or layers of customer service ambassadors to get through!
Don't see your support outsourcing question?
Feel free to give us a call at
713-714-3826
or send us a message through our contact form.