OUTSOURCING IS THE FUTURE
As many outsourcing statistic show, the structure saves costs, boosts efficiency, and provides unique access to specialized skills.
The US has a high and growing cost of living resulting in high labor costs for companies. Hiring externally can be a great cost-saving option for many companies both large and small.
As the global economy grows more competitive, outsourcing will be a vital strategy for companies looking to stay ahead and current.
Interested in Outsourcing? Let us Help!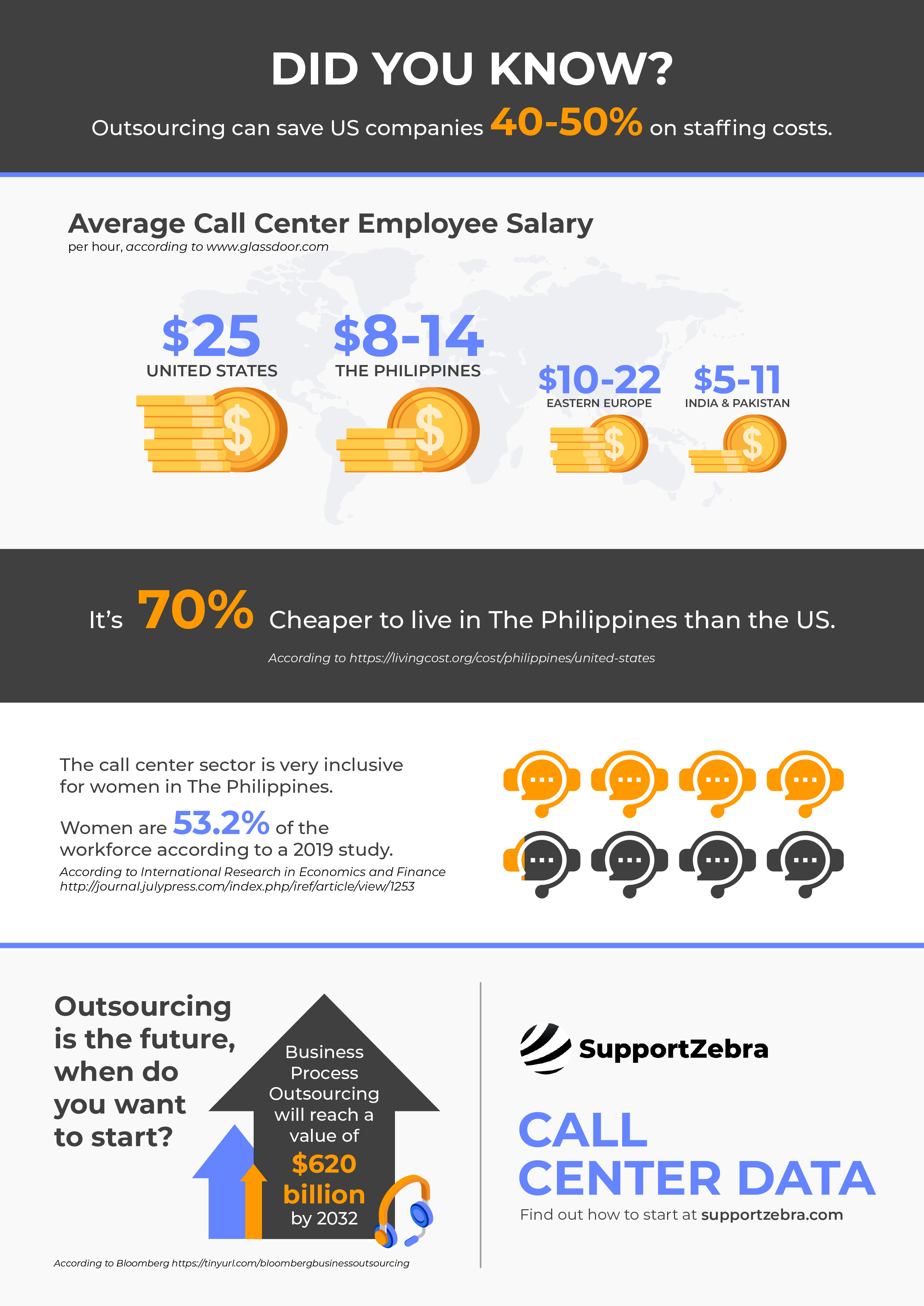 Outsourcing Statistics Resources:
Some of Our Happy Clients at Support Zebra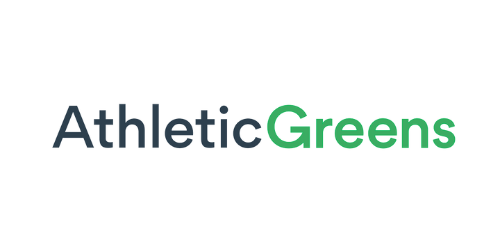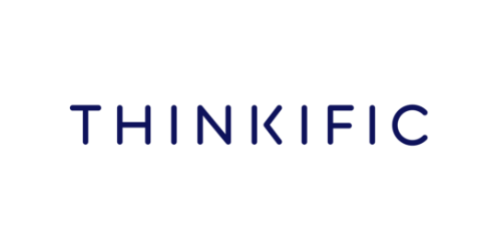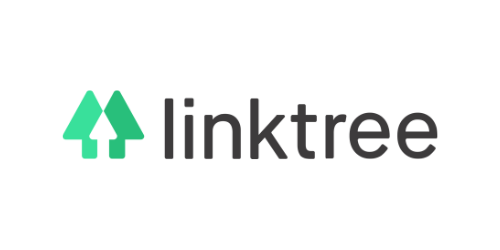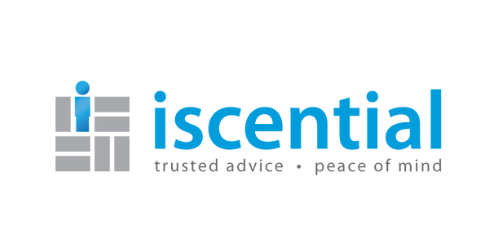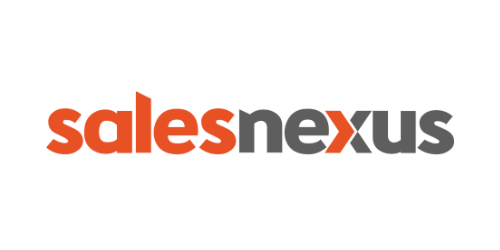 Testimonials & Case Studies
"SupportZebra was the first partner we worked with that was clearly driven to help us reach our goals and willing to go above and beyond when the situation called for it. "
SalesNexus
Lead Generation
"The team that we have built with SupportZebra is fantastic! They are eager to learn, sharp, and extremely dependable."
EJ Wholesale
Wholeseller
"Support Zebra has been a game changer for our business. After bringing on a SZ team member, we've managed to improve our operational efficiency and further focus our sales efforts."
Iscential
Insurance Agency
FAQs
After filling out the initial question and answer form, we'll call you to determine how to best fulfill your needs.
Our staff is Western educated and based in the US and the Philippines.
Connectivity and reliability is our primary concern. Our computers are equipped with the latest Intel Duo Core processors with UPS systems for power outages. In addition, our office has a primary internet service provider with two dedicated backup providers and a power generator for any electrical outages that may occur.
We don't believe in long-term contracts and everything is on a month-to-month basis. SupportZebra wants you to stay with us because you WANT to, not because you have to.
SupportZebra handles all management aspects of the staff. We provide the office space, computers, and phone systems. We also provide ongoing training and management, full benefits, and personal growth activities for your staff.
You can contact them directly by phone, email, or through our dedicated project management software that we provide for each client as part of our service offering.
SupportZebra strives to make sure that each and every client is satisfied with every aspect of our service. If, for any reason, you are not happy, we encourage you to contact your dedicated account manager directly – they will then work with our team to best resolve your issue. If your issue still remains, all clients are put in direct contact with Nathan Yap, SupportZebra's CEO. That's it! No complicated forms, ticketing systems, or layers of customer service ambassadors to get through!
Don't see your support outsourcing question?
Feel free to give us a call at +1 (281) 845-6064 or send us a message through our contact form.