Technical Support Outsourcing
Qualified, Dedicated Technical Support Outsourcing Experts Available 24/7/365
Build My Tech Support Team
Outsource technical support and turn stressful problems into satisfied customers. If you're drowning in technical support tickets, customer calls, and emails you aren't able to focus on what matters most – building your business. That's why SupportZebra offers 24/7 technical support to bolster your SaaS or eCommerce business operations.
Our Zebras are ready to take on your technical support responsibilities for you 24/7 and turn stressful problems into satisfied customers. Everything from calls, chats, and emails are services we provide so that every interaction is a catalyst for turning your customer into a brand ambassador.
At SupportZebra, we've invested heavily in the digital infrastructure of our BPO call center operations because even the most well-designed software you might be currently using has its moments – especially in high-growth situations. We know that connectivity and reliability are of utmost importance, and have IT systems in place to ensure that we're always connected.
Cross-channel technical support including chat, phone, email, text and social media.
Dedicated T1, backup internet connections, backup power generator, and UPS systems for our servers and desktops.
Certified experts in over 100+ tools and technical systems The

Leading

Outsource

Technical

Support

Partner

for

SaaS

&

eCommerce

.
Grow faster, reduce overhead, and free up your team's time. SupportZebra can onboard your business in just 15 days at a fraction of the cost of our largest competitors. Contact us for your free consultation.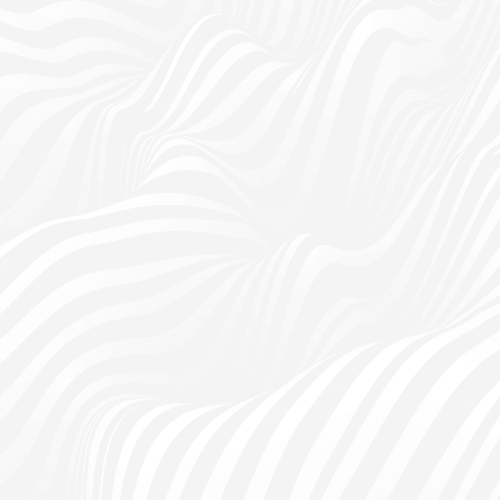 Drop us your contact info to get the convo started