Whether you're just trying to figure out what in the world business process outsourcing (or BPO) actually is, or if you're considering taking the plunge and outsourcing some aspect of your business, look no further. Consider this blog post your primer for all things BPO!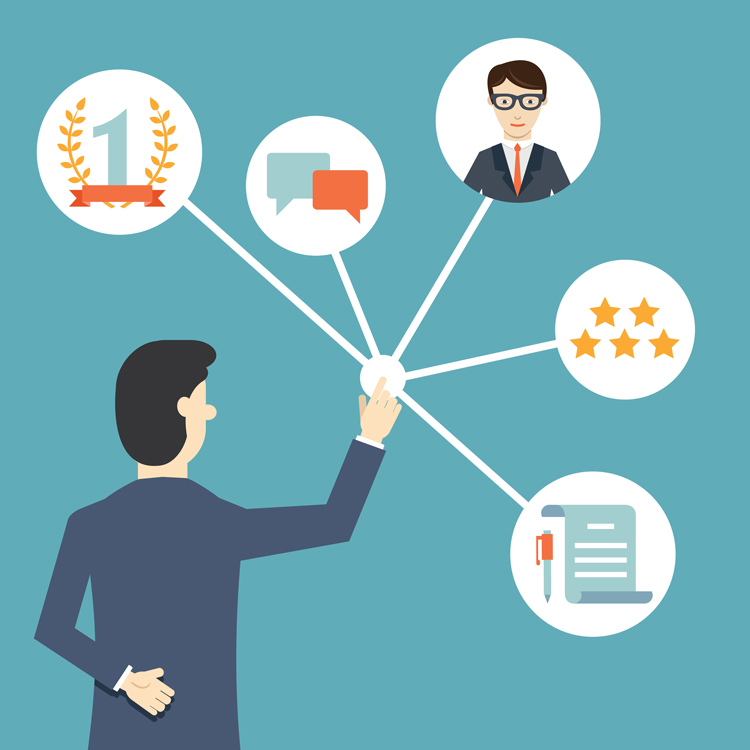 BPO is exactly what it sounds like – outsourcing a current internal business process to an external freelancer or outsourcing company.
Anything! In this day and age, you can find companies that can undertake any process you want to outsource. From graphic designers to payroll specialists, to trained customer support agents, there's no limit to what you can outsource.
Outsourcing doesn't have to blow up your bank account! Typically, outsourcing a business process is far more cost-effective than hiring a new batch of employees to handle the process. Additionally, outsourced employees are already trained in the subject or field for which you need them – so there's minimal training needed!
Why would I want to do that?
Let's go back to the above point about training. External outsourcing companies hire and train employees specifically for a certain function. For example, an outsourced call center trains new hires on proper phone etiquette and handles the training of their employees to mold to what your needs are. You give the direction, and they do all the legwork.
How do I know the company I choose is actually good?
It can be tricky, especially if you're unfamiliar with the industry. But don't worry – we've compiled a list of attributes to look for in call centers to determine is indeed top-notch.
All kinds of organizations use BPO! Here are a few use cases to give you some ideas: