11

Clear

Signs

It's

Time

to

Outsource

Your

Call

Center
To some, delegating business processes to other organizations sounds scary. Unfortunately, we hear it more often than we'd like to admit: people are concerned that not doing foundational business processes in-house means that they won't be done in a quality manner, and often from those who would benefit the most from outsourcing. Usually, these are the individuals who think that overworking is a natural byproduct of a small but successful company, but that's not true! Keeping all tasks in-house when they can be successfully outsourced is detrimental to company productivity, employee happiness, and work quality.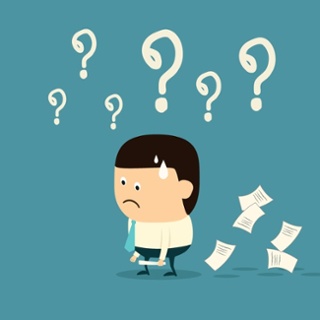 Here's how to tell if it's time to consider outsourcing one (or some!) of your business functions:
You're tired of dealing with employee turnover and managing support staff (benefits, unemployment, hiring, etc)
There's a lot of work to be done that your team is not completing well due to lack of time or skillset.
You and your team are regularly working more than a 40-hour work week.
You or your employees regularly miss personal life events (whether they be big like graduations, or family weeknight dinners) because you had to finish work.
Projects and processes are handled by whomever has the capacity for them, rather than a team devoted to that project.
Your employees are churning out at a remarkably fast rate (because they're overworked).
Your customer satisfaction metrics have gotten extremely low.
Your company's growth is either stagnant or not as fast as you'd like.
You pay too much for high-tech infrastructure you don't use.
Your employees exude symptoms of being overworked – coming in late, being sensitive or emotional, and general disinterest.
You always feel like you're missing deadlines and running behind.
You focus too much on tasks and not enough on strategy.
Outsourcing business processes or support teams can help your company become more efficient, increase the amount of quality work put out, and allow your company to grow quickly.