Support Outsourcing Onboarding
We make your support outsourcing onboarding process simple from day one and we can do it in just two weeks!
Book a Strategy Session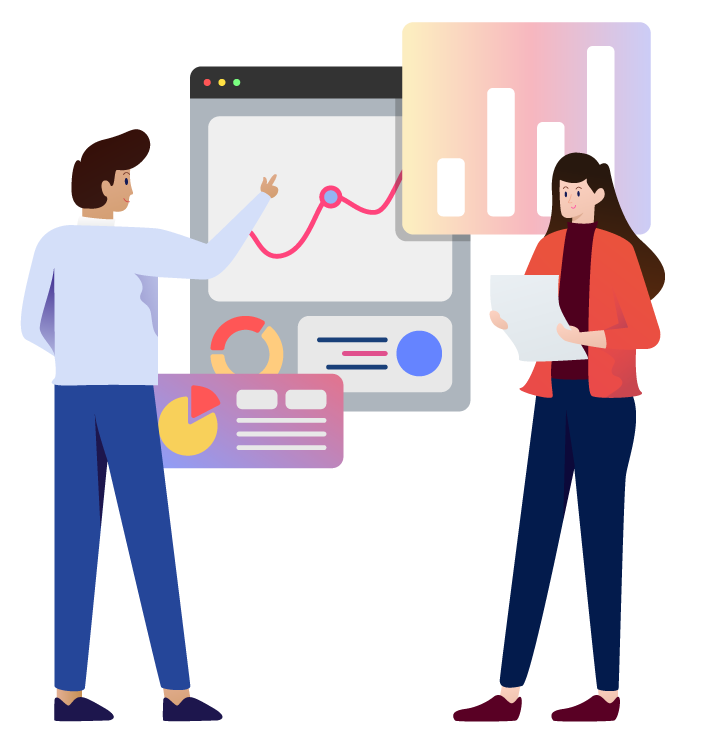 Step 1
Needs Assessment
Contact one of our customer success leads to discuss your business challenge.
Identify Key Company and Project Needs
Identify current challenges you're facing and what attributes are most important for your support team.
Identify customized outsourcing solutions for your current company size and goals
Step 2
Sign Up Month-to-Month
We propose a custom plan that fits your cost and resource needs. Once everything is aligned, we send an agreement for you to review and sign. From there we will hit the ground running – making your dream team a reality!
Review and Sign Month-to-Month Contract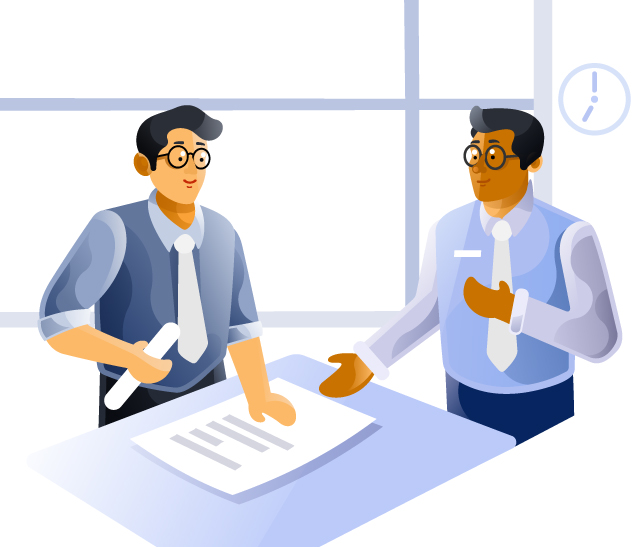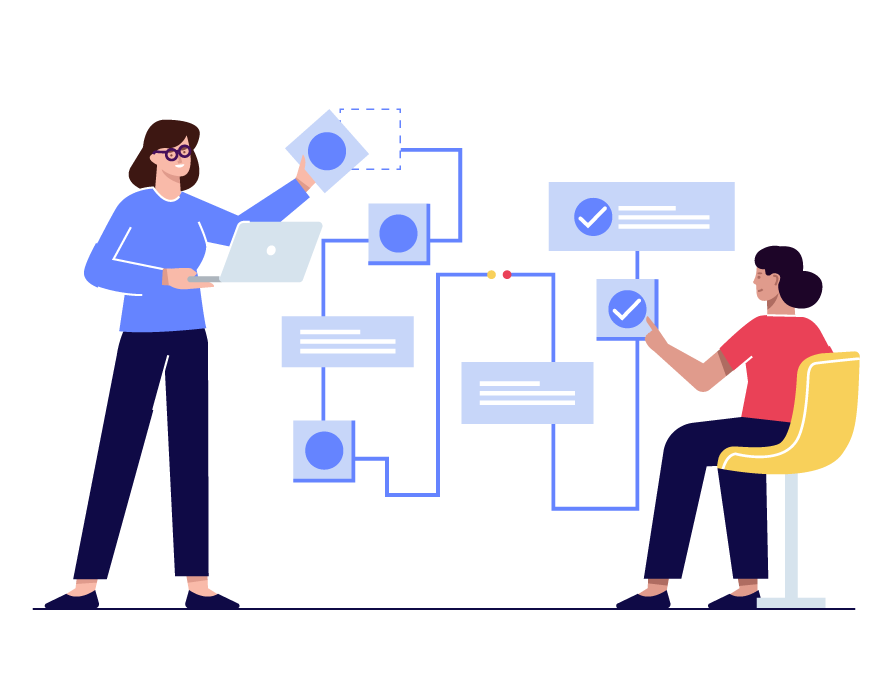 Step 3
Onboarding Checklist
Your dedicated customer success lead will get everything the team needs to get started. You will work directly with your dedicated Zebra Success Manager to collect all the information and details needed to get started.
Provide detailed information to begin working
Delegate access to tools needed
Outline unique project requests or customized solutions needed
Step 4
Build Your Team
Our experienced team of recruiters identify and assess the best candidates for your support team. All team members excel at English and are well educated with college degrees. We select the right Zebras who will fit your company culture and provide the highest quality support – as if they are apart of your own in-house team.
Recruit and vet best candidates
Build team of agents that compliment your company culture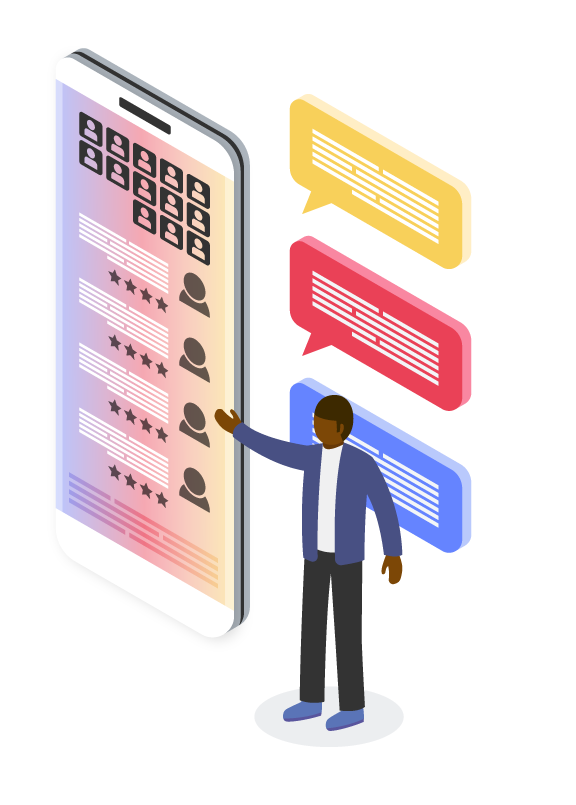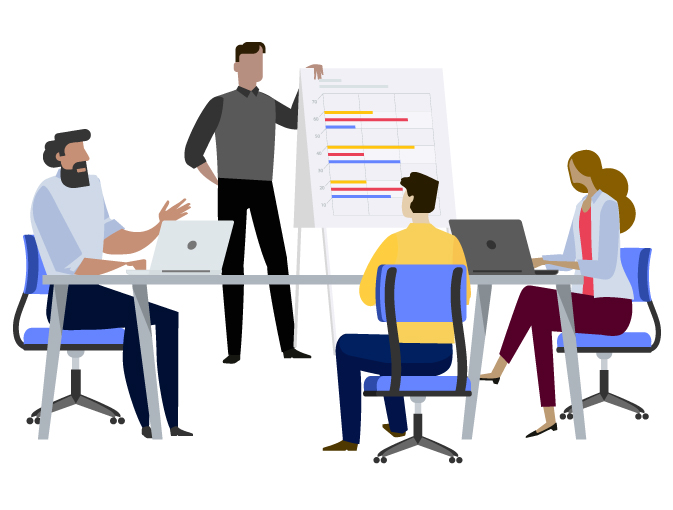 Step 5
Team Training
We rapidly up-skill your team to ensure they are set for success. We rigorously train our Zebras to ensure they are knowledgable about your technologies, products, services and solutions.
Customized training programs to up-skill your Zebras
Rapidly train and test knowledge of your products or services
Feel safe knowing your team is well trained and versed in your company offering
Step 6
Team Starts Working
Your Z-team hits the ground running, and you follow performance with real-time reporting.
Your Z-team gets started with their daily workflow
We begin monitoring activites
Review regular reports with our customized dashboards and performance metrics