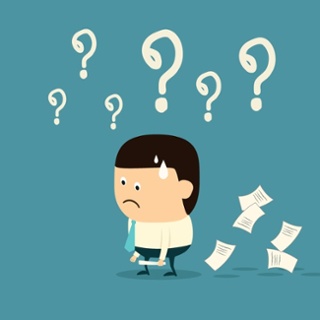 To some, delegating business processes to other organizations sounds scary...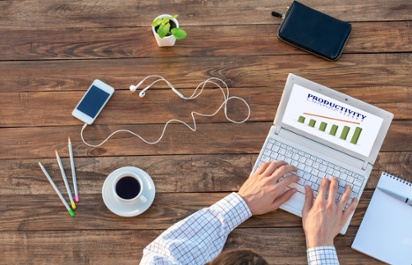 Offering a truly remarkable customer support experience has gotten harder and harder, it seems...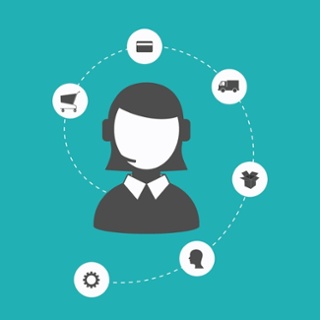 How many times have you heard this? "Thank you for calling Acme Inc. Please hold, the next available associate...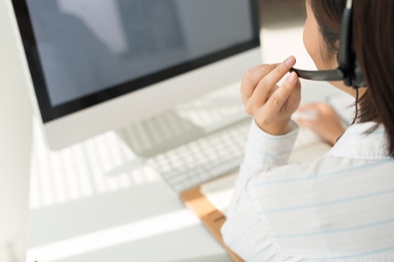 Customer support outsourcing gets a bad rap – people tend to assume that outsourced support centers are lower quality and harder to manage...