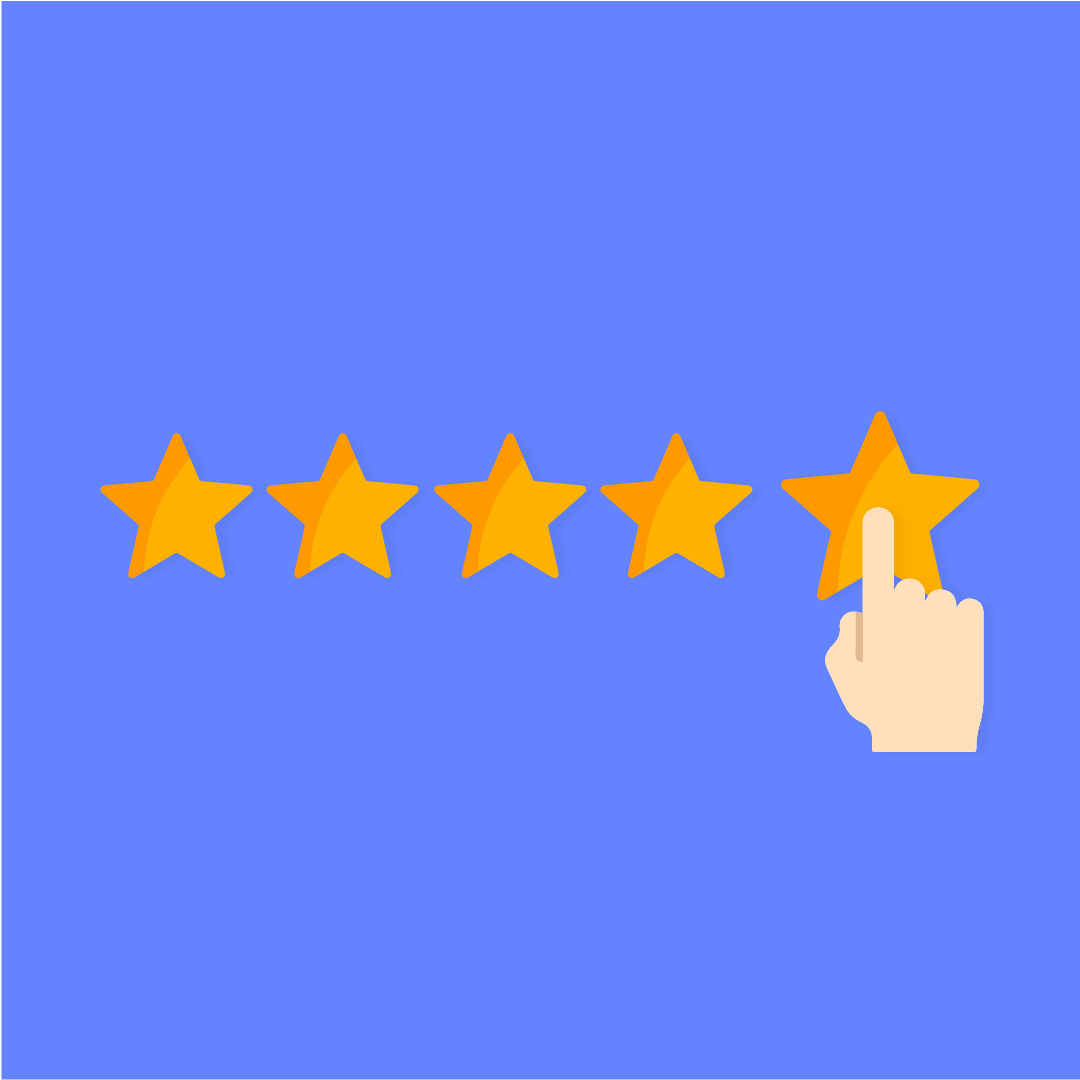 Customer interactions with your company set the tone for their interactions with your products and services...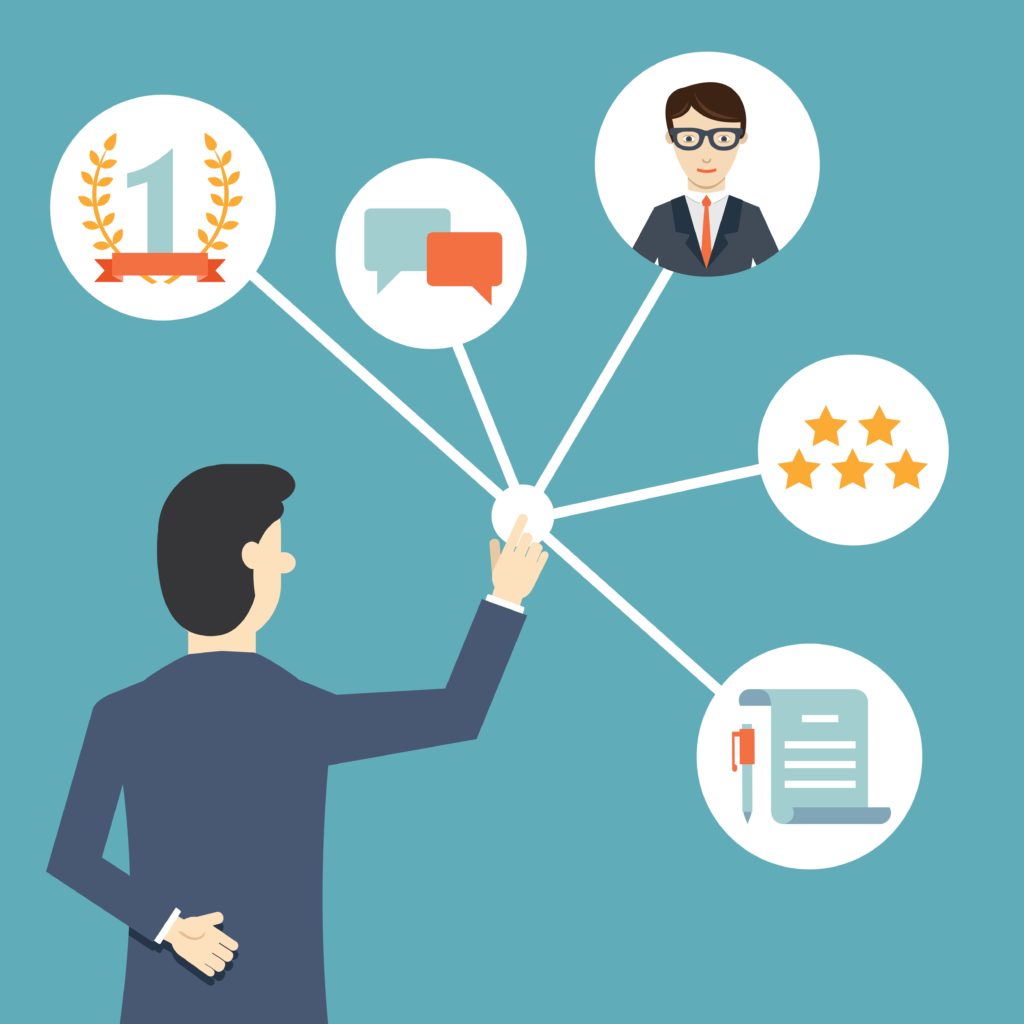 There is a common misunderstanding that to outsource any part of your business...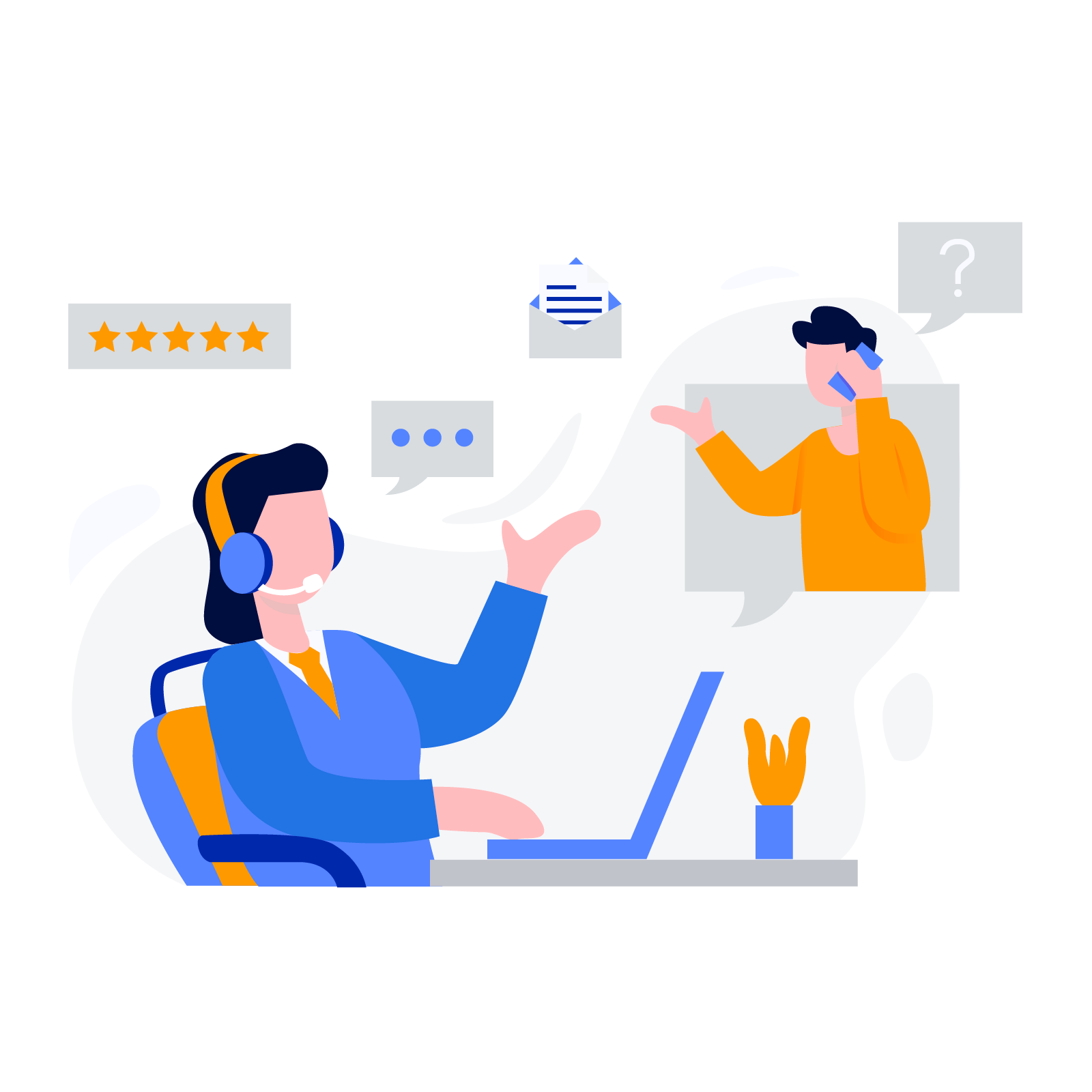 When a company decides to outsource some of its business processes, the decision-makers often...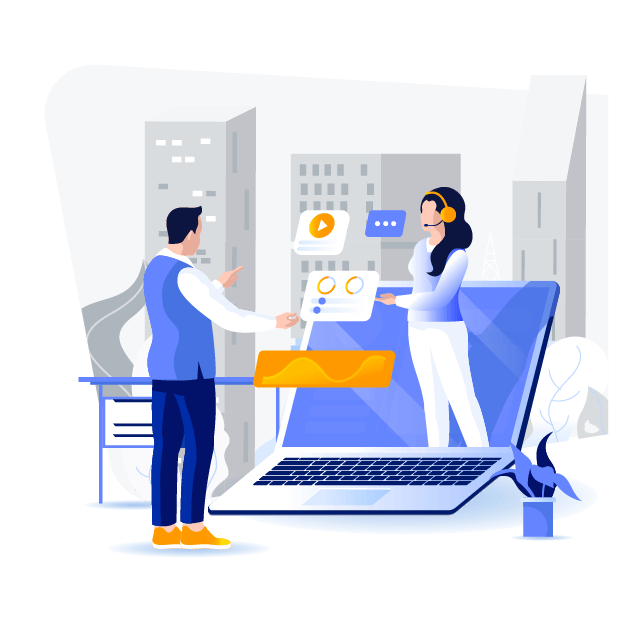 Outsourcing to a virtual assistant can be a daunting task… how do you even know where to start?