Business

Process

Outsourcing

(BPO)

for

Insurance

Companies
Is your insurance company in need of an extra set of hands? The good news is that with the increased capabilities of outsourcing companies, you too can outsource key business processes to free up your time for more lucrative parts of your business.
Here are some of our favorite ways insurance companies take advantage of business process outsourcing: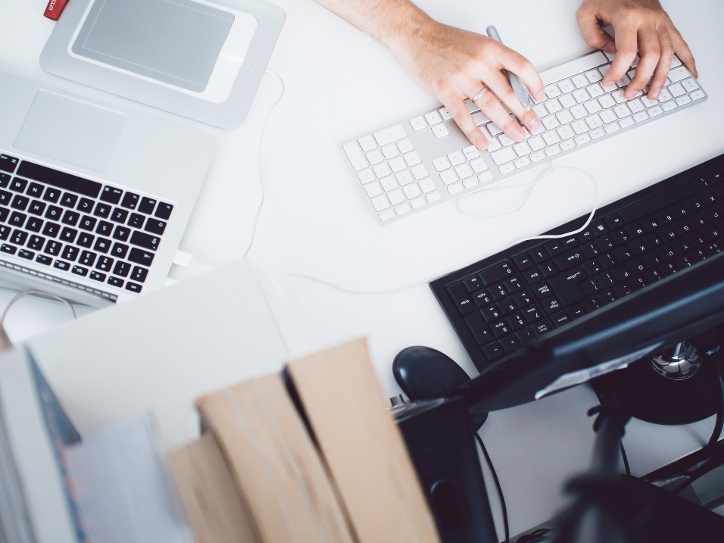 By reviewing customer documents, submitting findings to underwriters, and entering/verifying information, a BPO company can follow up on inaccuracies or missing data, and correct them where appropriate.
One of those time-consuming, yet absolutely essential tasks for an insurance company. An outsourced company can take over all aspects of reviewing and verifying data, inputting data into appropriate systems, and data transcription.
For both personal and small commercial lines, you can outsource the process of grading and rating insurance policies to individuals who can assign pricing or classification based on underwriters' findings.
Especially helpful for gathering all necessary details during an insurance audit, an outsourced individual can transcribe notes or findings, prepare and send drafts, and project manage to ensure completeness.
You can outsource renewal letter-related tasks such as personalizing them to each individual, sending, receiving, and filing. This automates the normally time-consuming renewal process down and guarantees nothing gets overlooked.
Outsourced agents can ensure any and all digital documents, from audits to policy deliveries and updates, are correct and complete, delivered to the proper person, and returned in a timely manner.
Agents can enter direct bill transactions against policies into your database, ensure accuracy, make updates, and export data for analysis. Before insurance companies were looked at as self-driving machines, now there is a world of options starting through outsourcing.