The

Secret

to

Retaining

More

Customers
Successful customer retention comes down to understanding your consumers, their needs and expectations.
More and more companies are adopting customer success programs to adhere to consumer standards, increase retention, and significantly reduce churn. In fact, David Skok reasons that by effectively managing customer success, a business that cuts customer churn in half can double revenue in the first year and produce upwards of 60% new revenue over five years.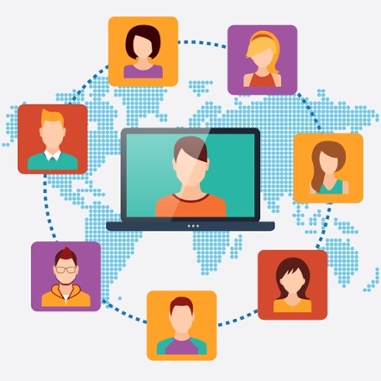 What is Customer Success?
Customer success is achieved when customers are "successful" with your company – in other words, when they achieve their desired outcome with your product or service. The secret to converting and retaining more customers, therefore, lies in your company's commitment to helping your customers achieve their desired outcome.
Without implementing a solid customer success program by which your company can proactively guide customers to their desired outcome, you have very limited control over customer retention. Customers achieve their desired outcome when both their needs and expectations are met.
When a potential customer approaches your website, you have approximately eight seconds to entice them to remain engaged on your site. Let's say you've caught their attention by offering a product or service that meets their needs. They subsequently purchase your product or service; but, despite meeting their needs, they do not become repeat customers. What's the problem?
The required outcome is not enough to convert a customer. If the product or service lacks appropriate experience, you run the risk of high churn. It is not merely advantageous, but necessary for companies to do more than meet baseline needs. They must also meet (or beat) customer expectations. It is imperative to be consistently altering your product or service offerings to match the expectations of your customers.
Creating a scalable customer success program internally can be a daunting task, one which requires its own department, talent, and data management. Many choose to outsource their customer success programs, and with the right team, they reap the benefits of higher retention and happy customers.