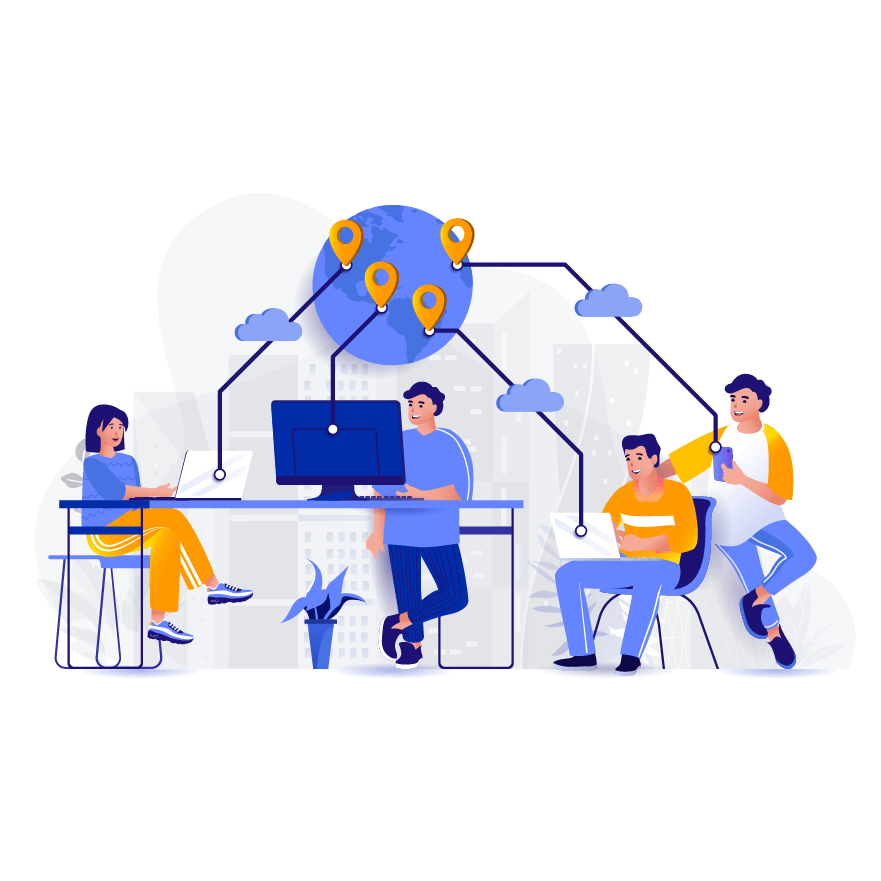 Business process outsourcing (BPO) has existed in some form or another since the late 1970s, but in recent years it has exploded in popularity, especially within the tech industry.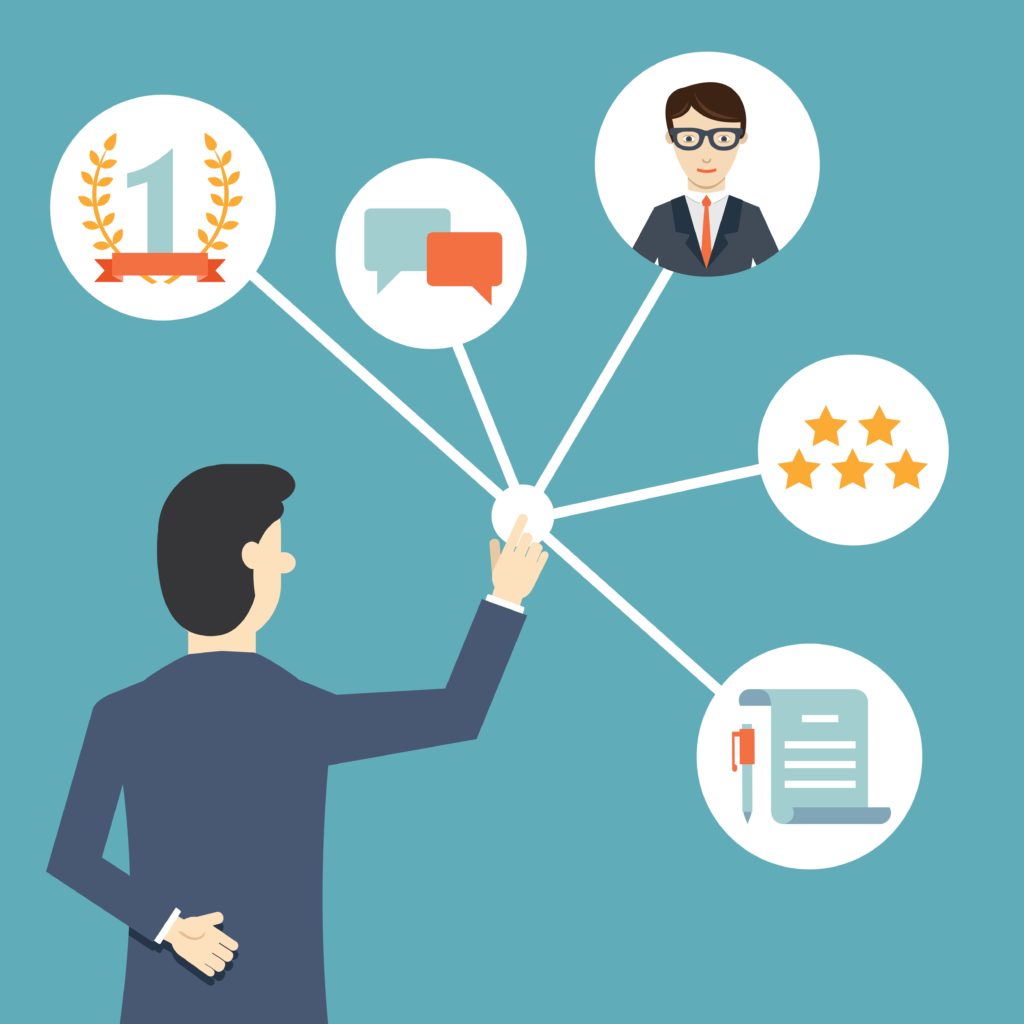 There is a common misunderstanding that to outsource any part of your business...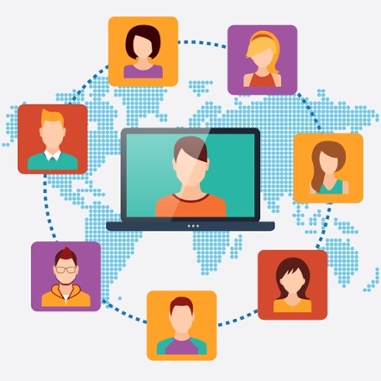 Successful customer retention comes down to understanding your consumers, their needs and expectations...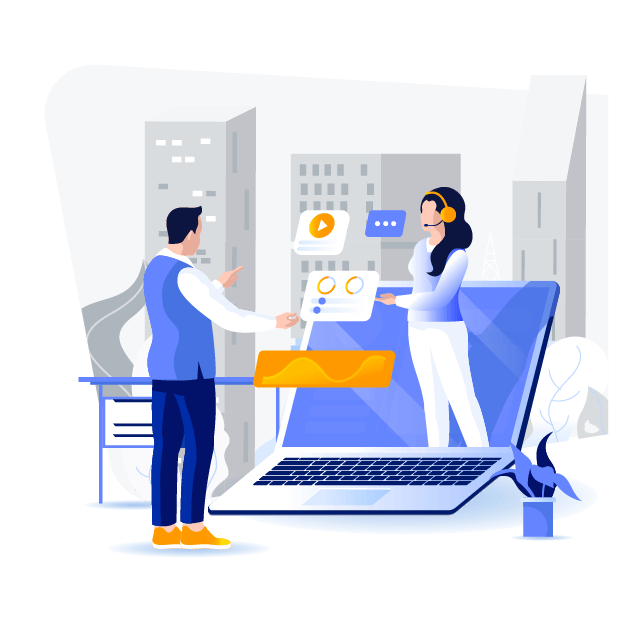 Outsourcing to a virtual assistant can be a daunting task… how do you even know where to start?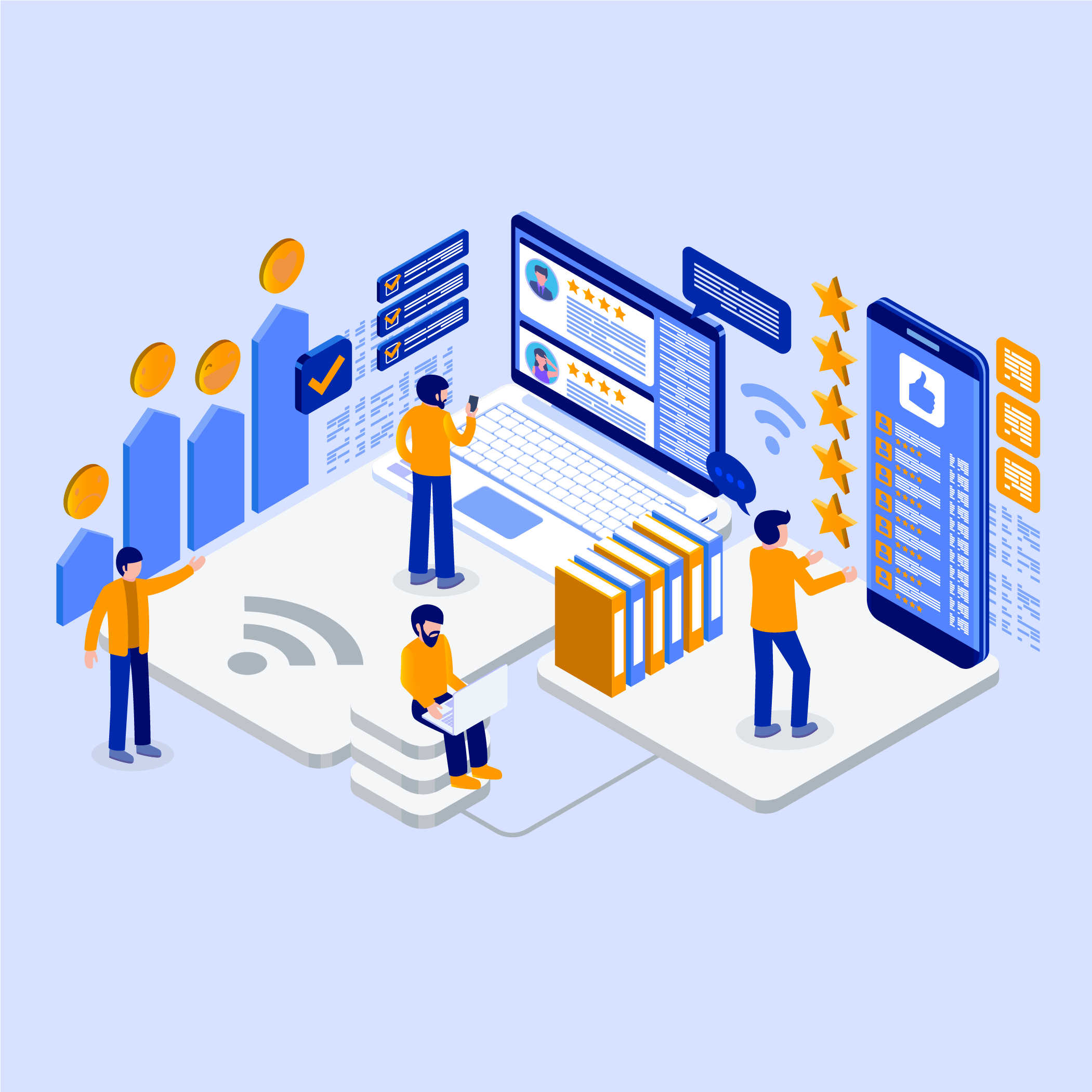 Customer experience can be a touchy subject. Because it's a constant process and any small...