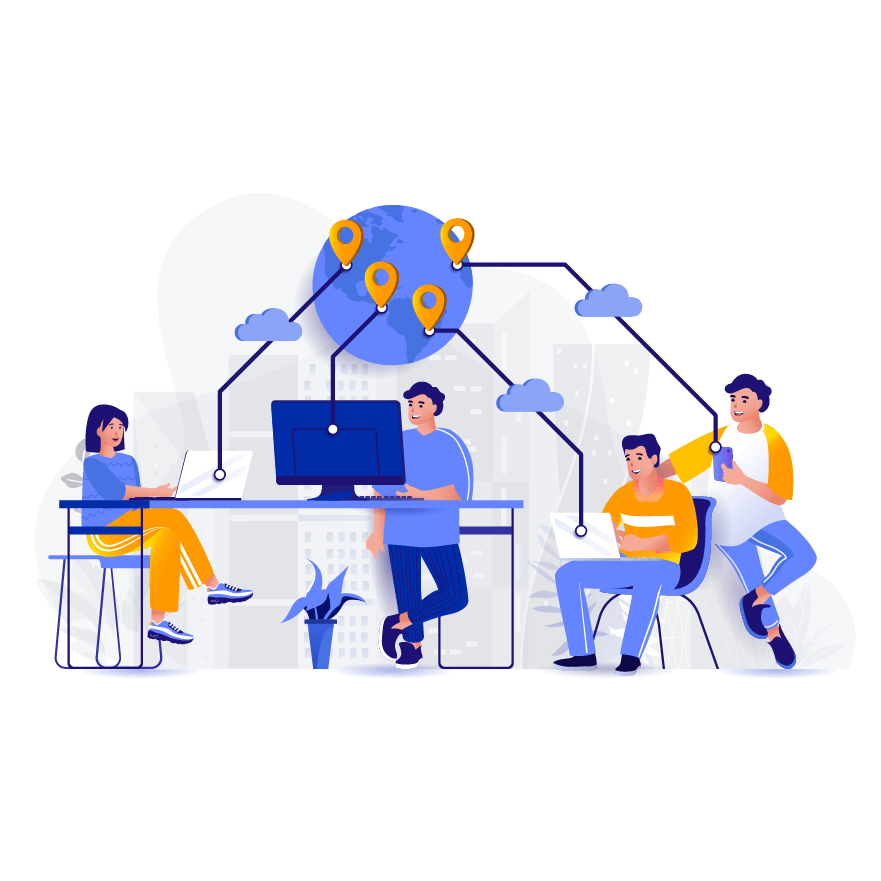 Business process outsourcing (BPO) has existed in some form or another since the late 1970s, but in recent years it has exploded in popularity, especially within the tech industry.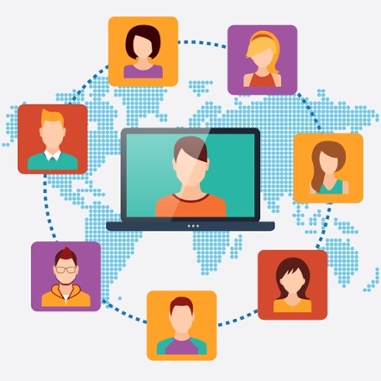 Successful customer retention comes down to understanding your consumers, their needs and expectations...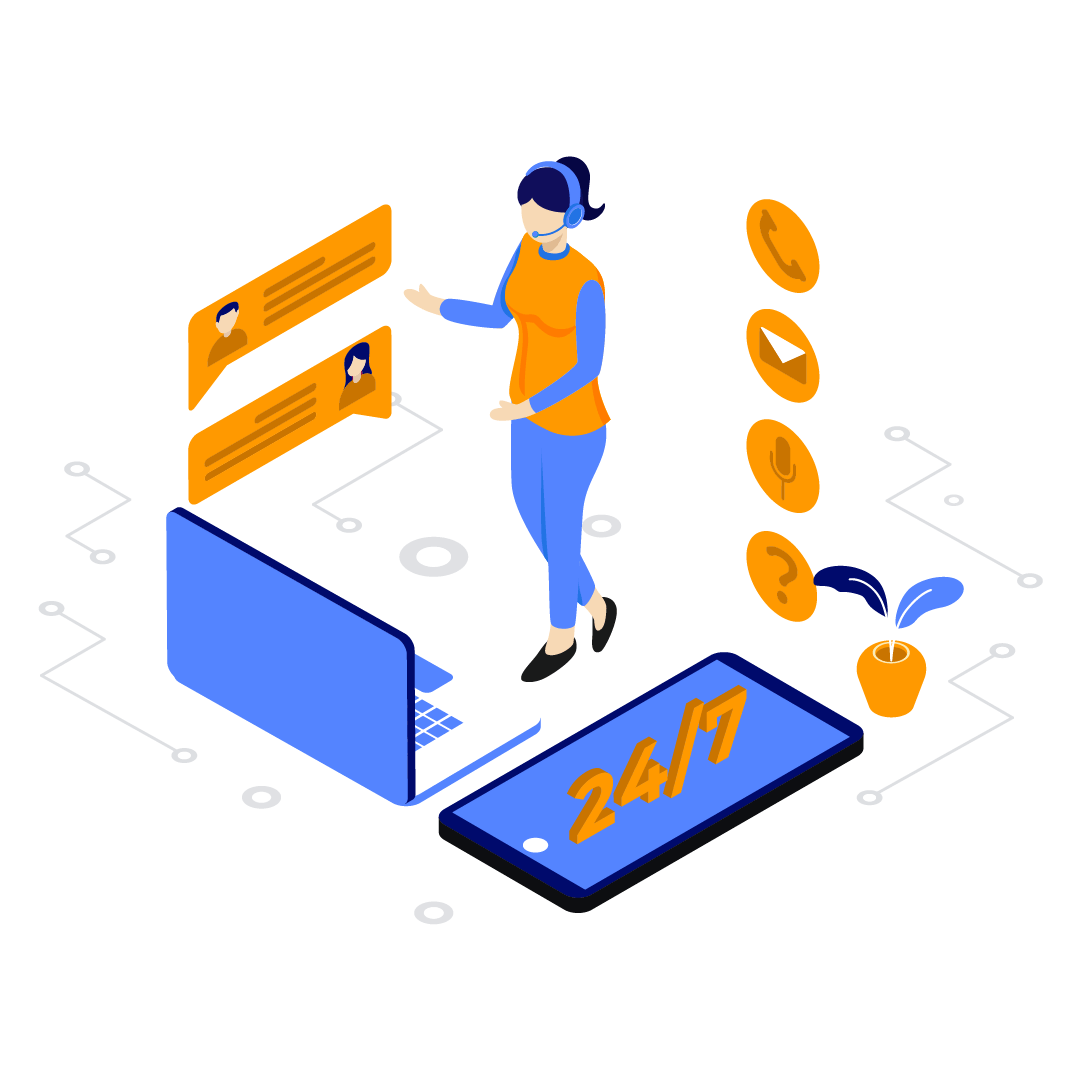 Providing top-notch customer support makes for happier customers. Making yourself readily available...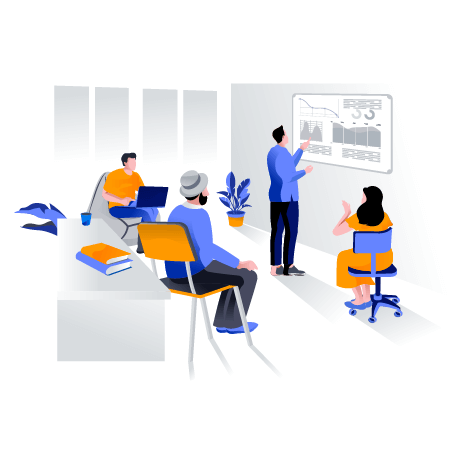 Be honest: how effective is your current customer support process? Do you keep in touch...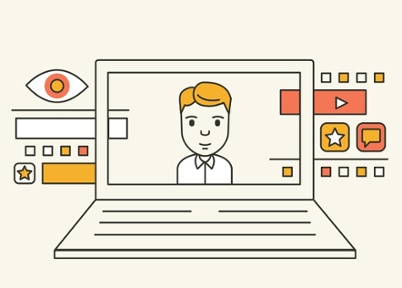 In every business, no matter the size or the industry, there are two main objectives...