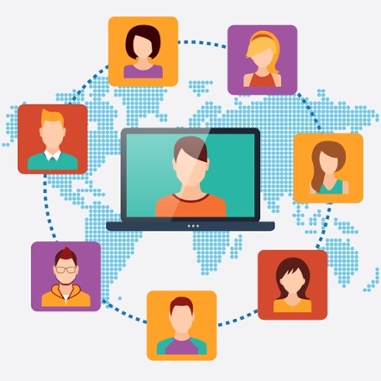 Successful customer retention comes down to understanding your consumers, their needs and expectations...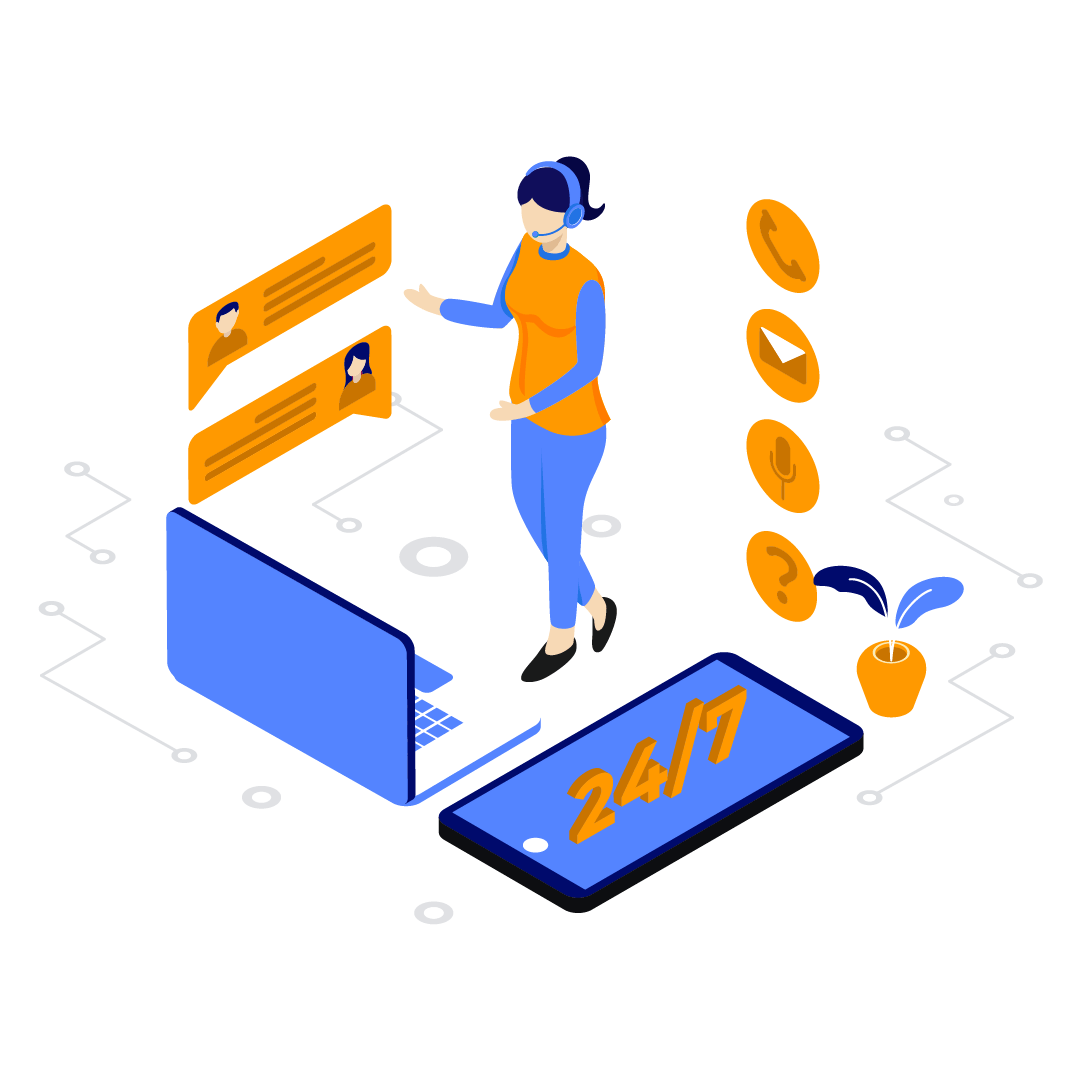 Providing top-notch customer support makes for happier customers. Making yourself readily available...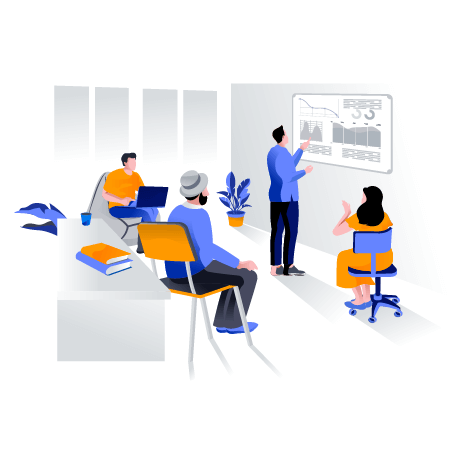 Be honest: how effective is your current customer support process? Do you keep in touch...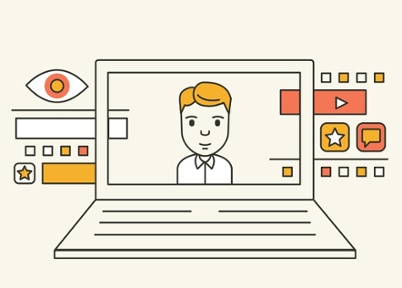 In every business, no matter the size or the industry, there are two main objectives...
Customer support isn't just for the customer. Sure, it may sound counterintuitive...