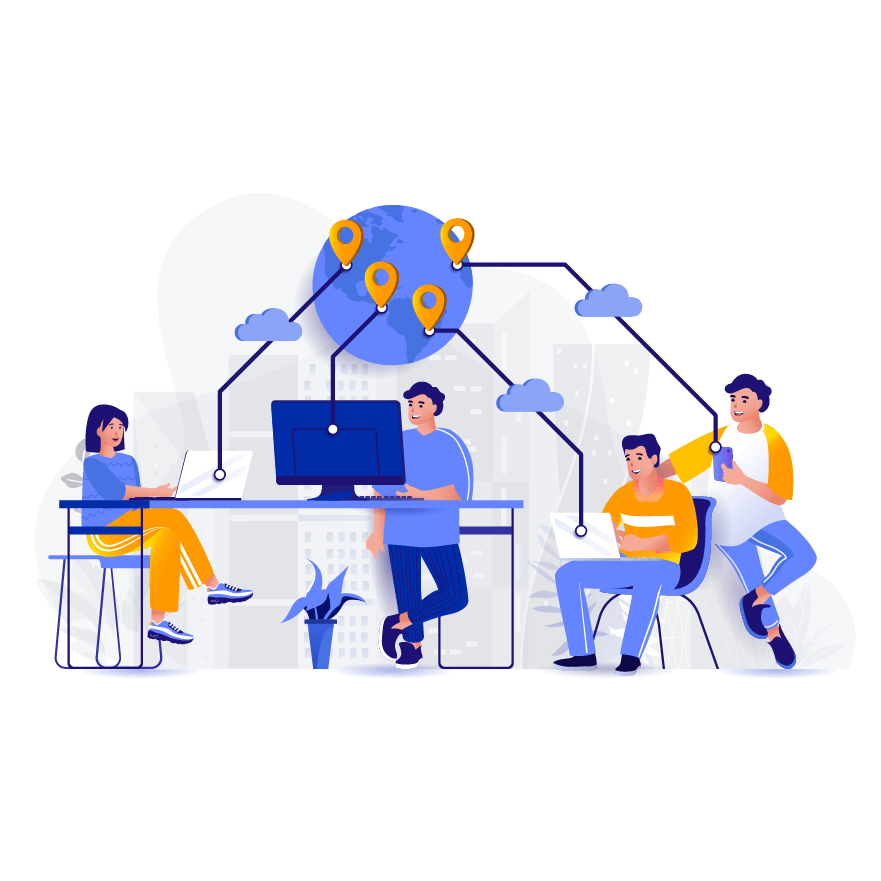 Business process outsourcing (BPO) has existed in some form or another since the late 1970s, but in recent years it has exploded in popularity, especially within the tech industry.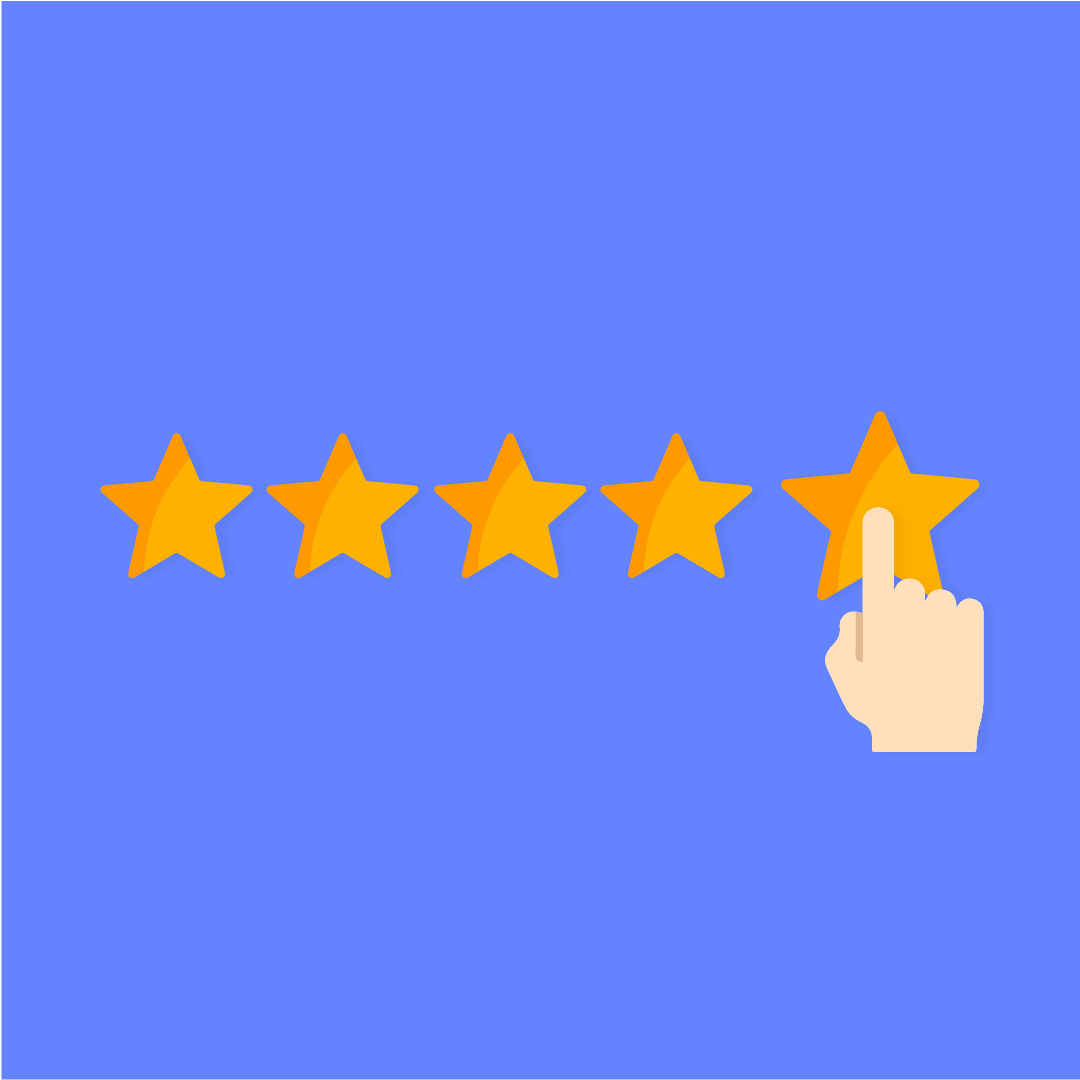 Customer interactions with your company set the tone for their interactions with your products and services...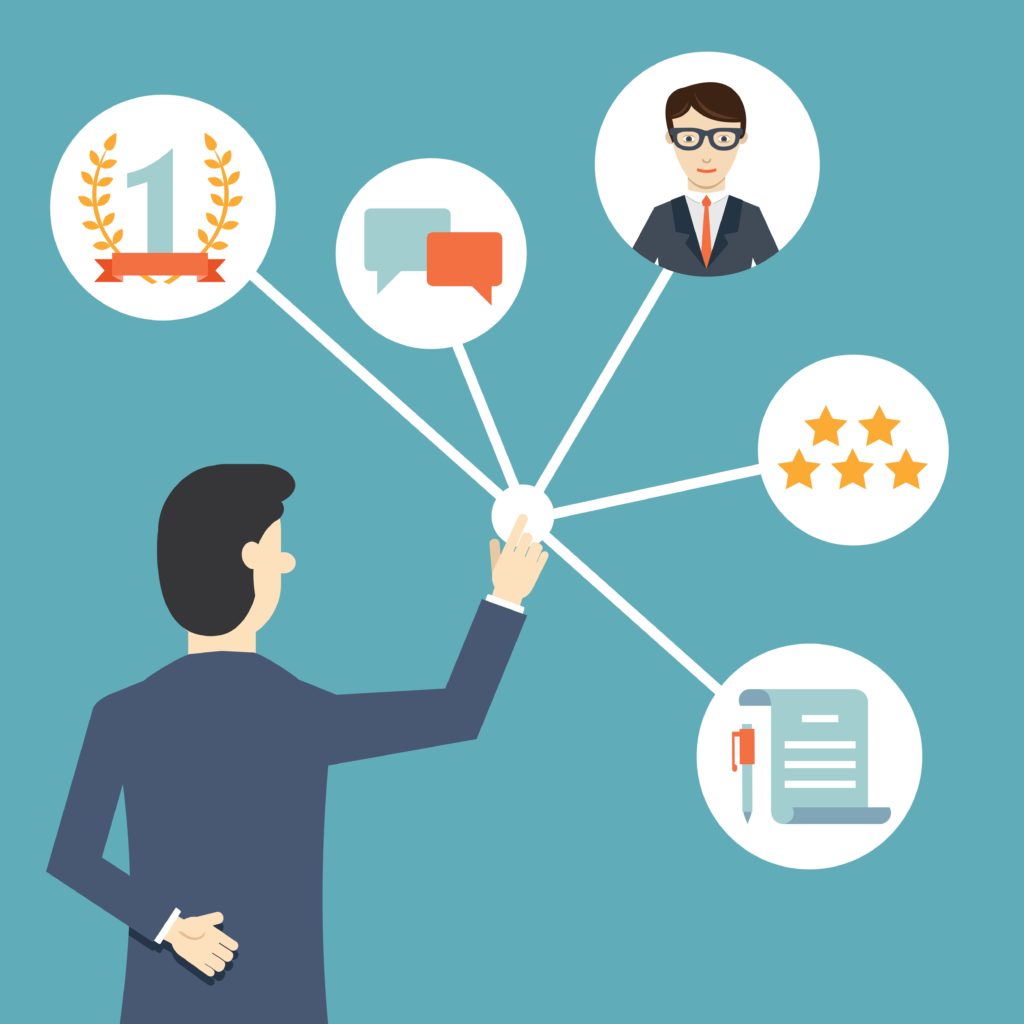 There is a common misunderstanding that to outsource any part of your business...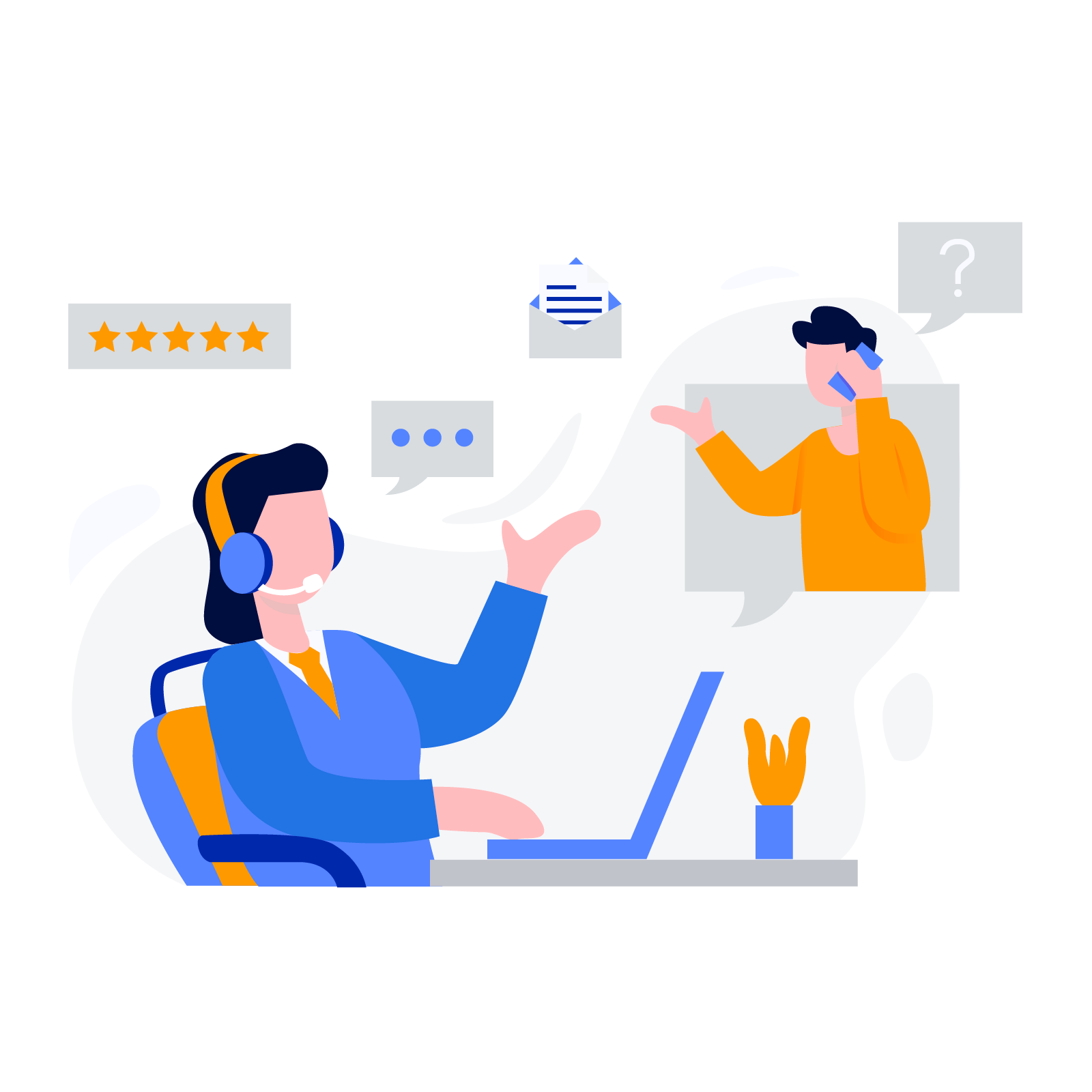 When a company decides to outsource some of its business processes, the decision-makers often...