Customer Support Outsourcing
Increase conversions, reduce overhead, and free up your team's time with our happy support team. Project manager included!
Get your free consultation
Some of Our Happy Clients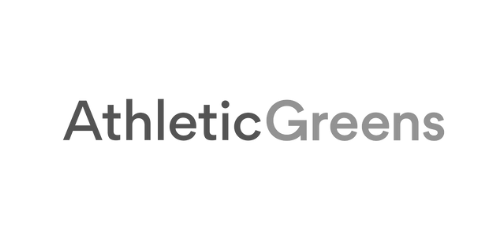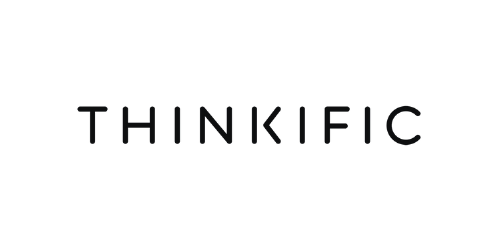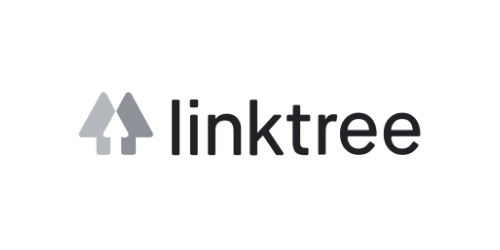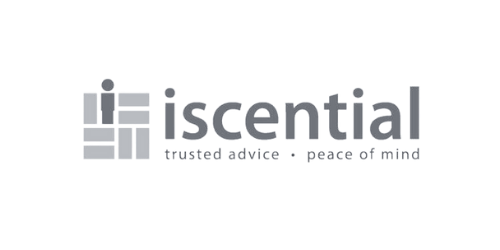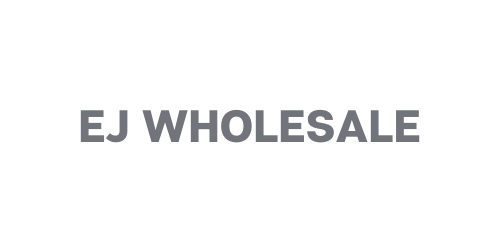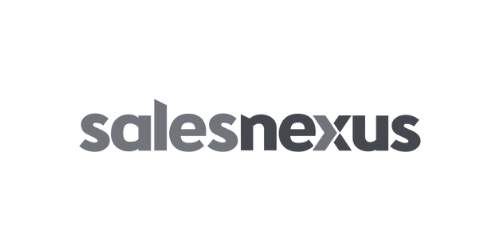 You run your business, and we fully manage everything else.
Dedicated affordable, high English-proficiency agents from the Philippines
Silicon Valley level work environment and benefits for our happy and flourishing agents
Managers included for training and scaling
Advanced analytics and reporting
Improve overall performance compared to in-house teams
Are you drowning in customer support calls, technical support tickets and email inquiries? With our support, you can start scaling your business today.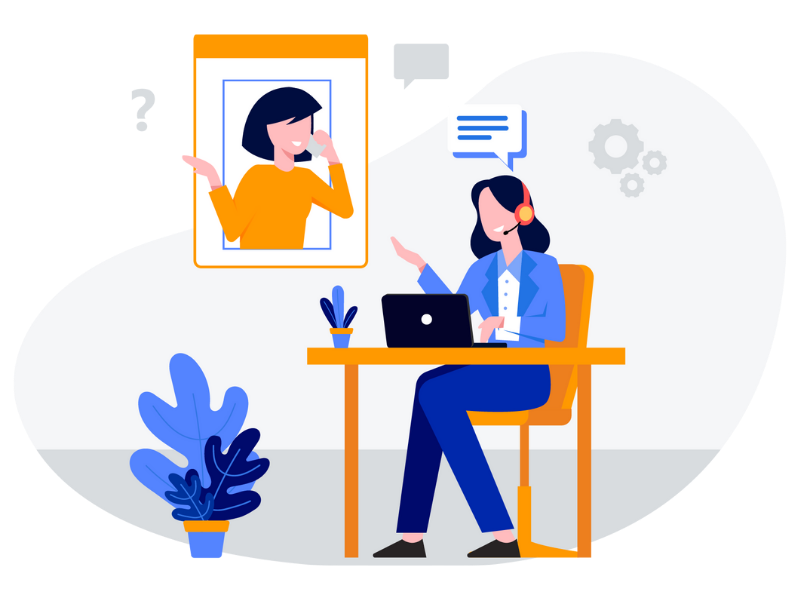 Responsive, caring customer support team members trained to be an extension of your company.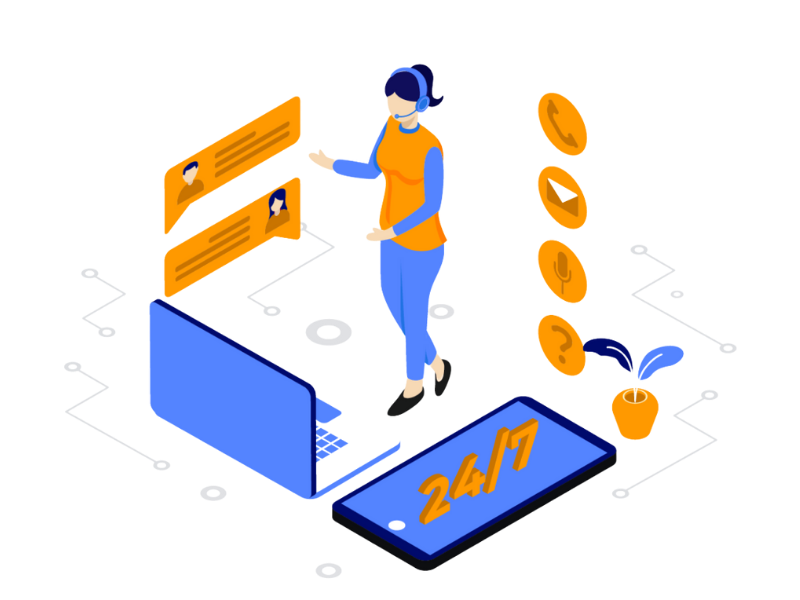 Turn stressful problems into satisfied customers with our talented team technical experts ready to help.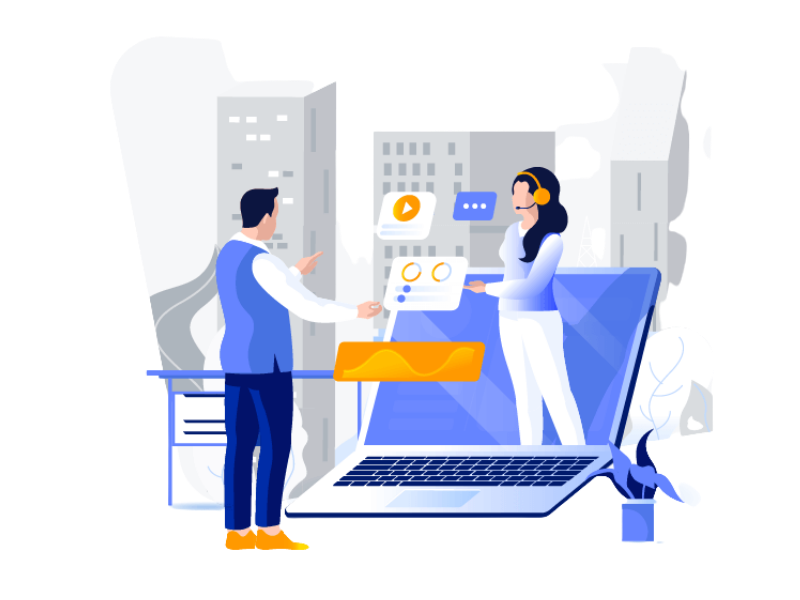 Back-Office Administration
Cut unnecessary customer payroll costs by 50% by streamlining your administrative needs.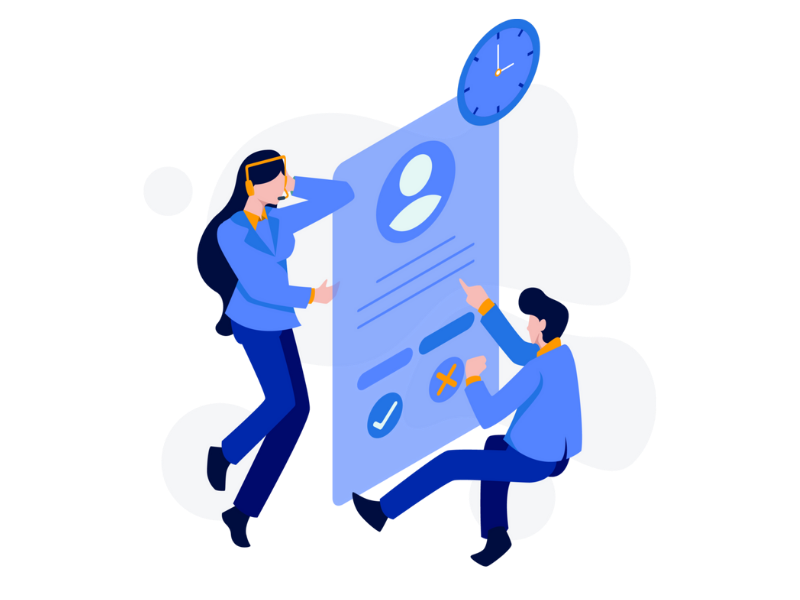 Gain confidence in your brand's social reputation through our team's continual oversight of your digital presence.
Happy Customer Interactions
Less Customer Service Costs
Customer Satisfaction Ratio
Management Always Included
Scale your business efficiently and with ease without the hassle of expensive in-house management. We'll do the tedious legwork of handling the business process with fully managed teams at an affordable price.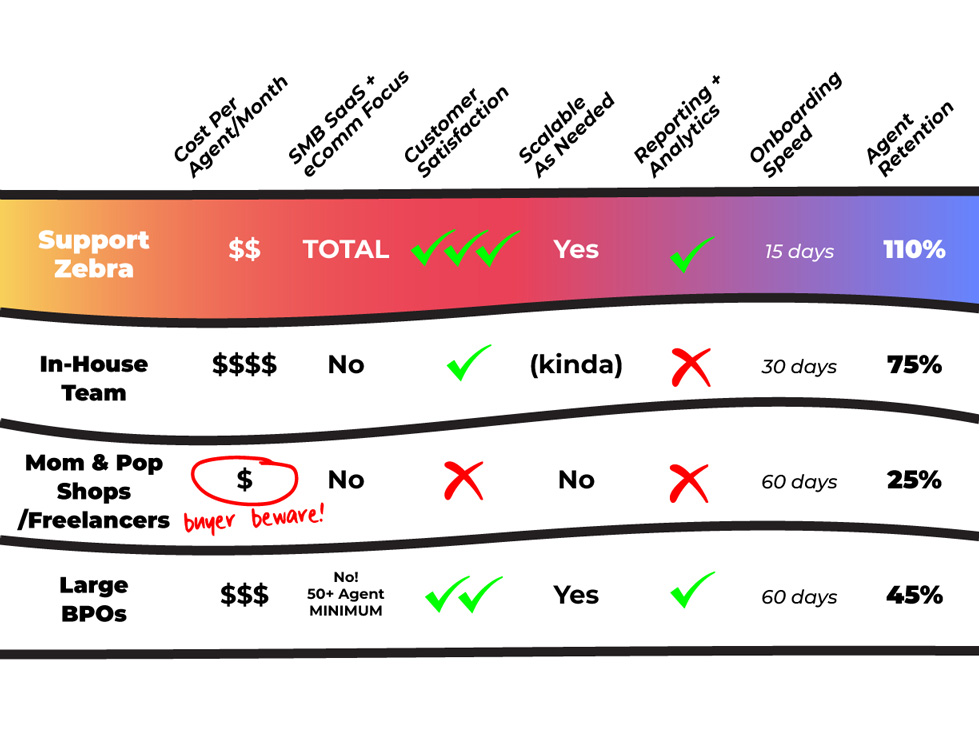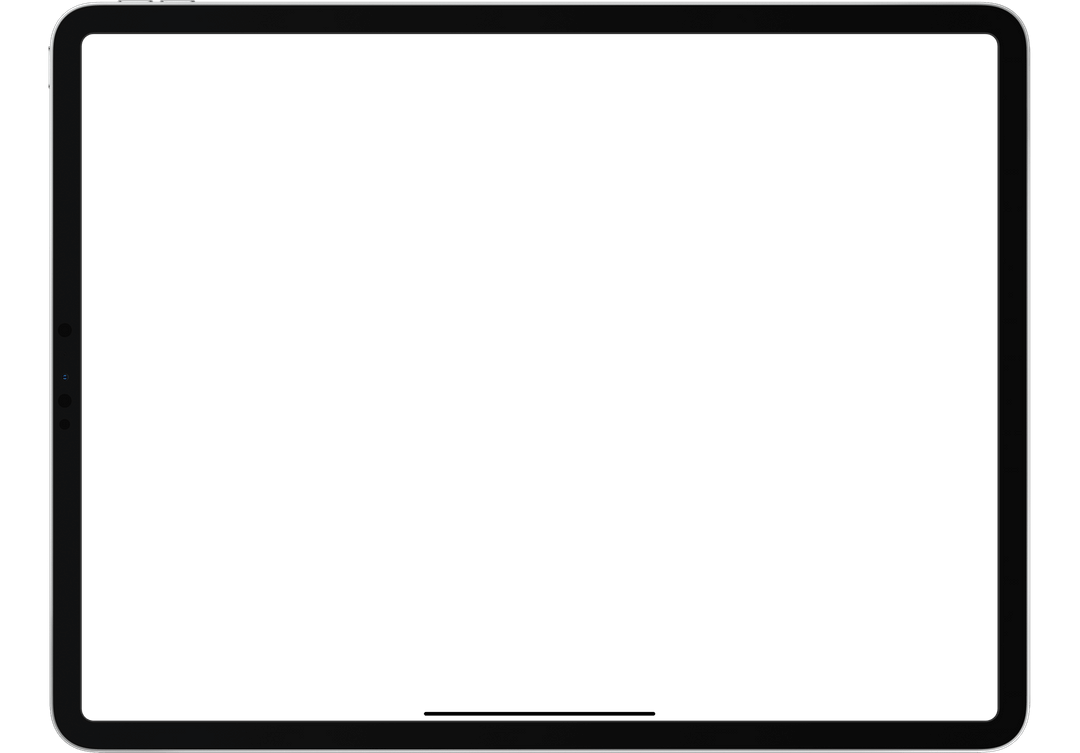 Testimonials & Case Studies
"SupportZebra was the first partner we worked with that was clearly driven to help us reach our goals and willing to go above and beyond when the situation called for it. "
SalesNexus
Lead Generation
"The team that we have built with SupportZebra is fantastic! They are eager to learn, sharp, and extremely dependable."
EJ Wholesale
Wholeseller
"Support Zebra has been a game changer for our business. After bringing on a SZ team member, we've managed to improve our operational efficiency and further focus our sales efforts."
Iscential
Insurance Agency
FAQs
After filling out the initial question and answer form, we'll call you to determine how to best fulfill your needs.
Our staff is Western educated and based in the US and the Philippines.
Connectivity and reliability is our primary concern. Our computers are equipped with the latest Intel Duo Core processors with UPS systems for power outages. In addition, our office has a primary internet service provider with two dedicated backup providers, and a power generator for any electrical outages that may occur.
We don't believe in long-term contracts and everything is on a month-to-month basis. SupportZebra wants you to stay with us because you WANT to, not because you have to.
SupportZebra handles all management aspects of the staff. We provide the office space, computers, and phone systems. We also provide ongoing training and management, full benefits, and personal growth activities for your staff.
You can contact them directly by phone, email, or through our dedicated project management software that we provide for each client as part of our service offering.
You can contact them directly by phone, email, or through our dedicated project management software that we provide for each client as part of our service offering.
SupportZebra strives to make sure that each and every client is satisfied with every aspect of our service. If for any reason you are not happy, we encourage you to contact your dedicated account manager directly – they will then work with our team to best resolve your issue. If your issue still remains, all clients are put in direct contact with Nathan Yap, SupportZebra's CEO. That's it! No complicated forms, ticketing systems, or layers of customer service ambassadors to get through!
Don't see your support outsourcing question?
Feel free to give us a call at +1 (281) 845-6064 or send us a message through our contact form.