Not all providers are created equal! Our pricing is simple and varies depending on your unique company needs along with the number of Zebras you need. Contact us today for your customized quote tailored to your specific needs.
24/7 Support
We are dedicated to supporting you and your team
Quality Assurance
We're U.S. Based and Western Educated
Remote Assistance
Think of us as an extension of your team!
Request a Free Customized Quote
Stuck deciding between a cheap Mom & Pop solution or SupportZebra? Take 3 minutes to hear CEO Nathan Yap share the shortcomings of what you typically get from those Mom & Pops and how SupportZebra offers superior attrition rate, training, and value.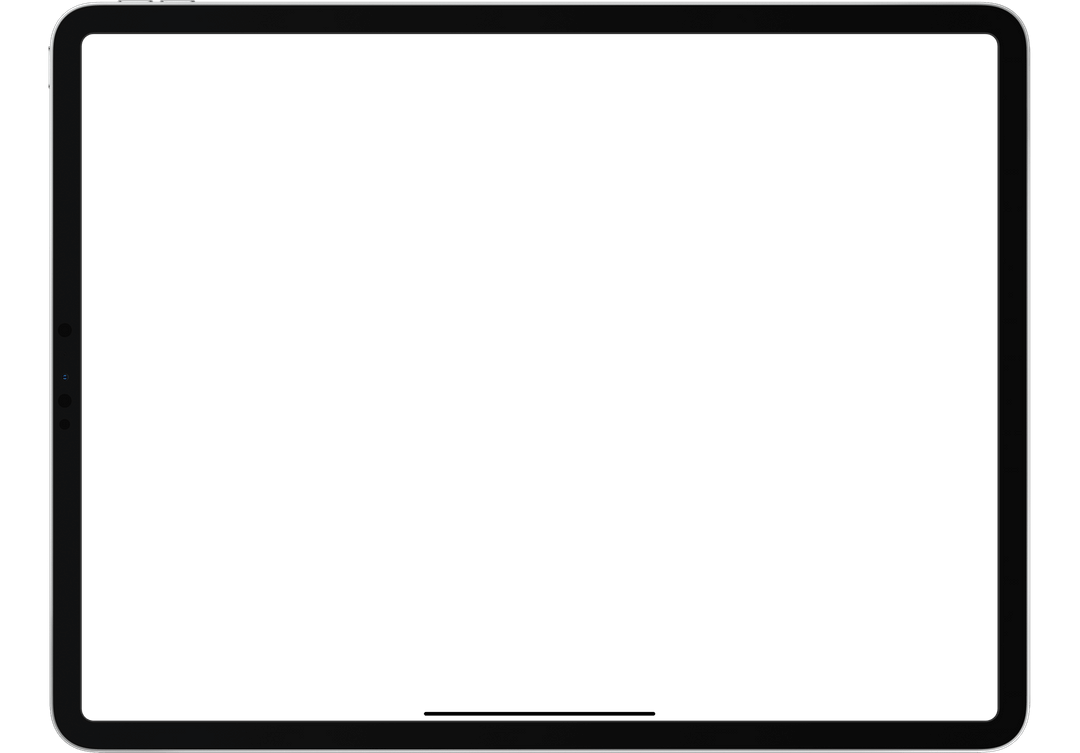 E-Z, Speedy 15-Day Onboarding Process