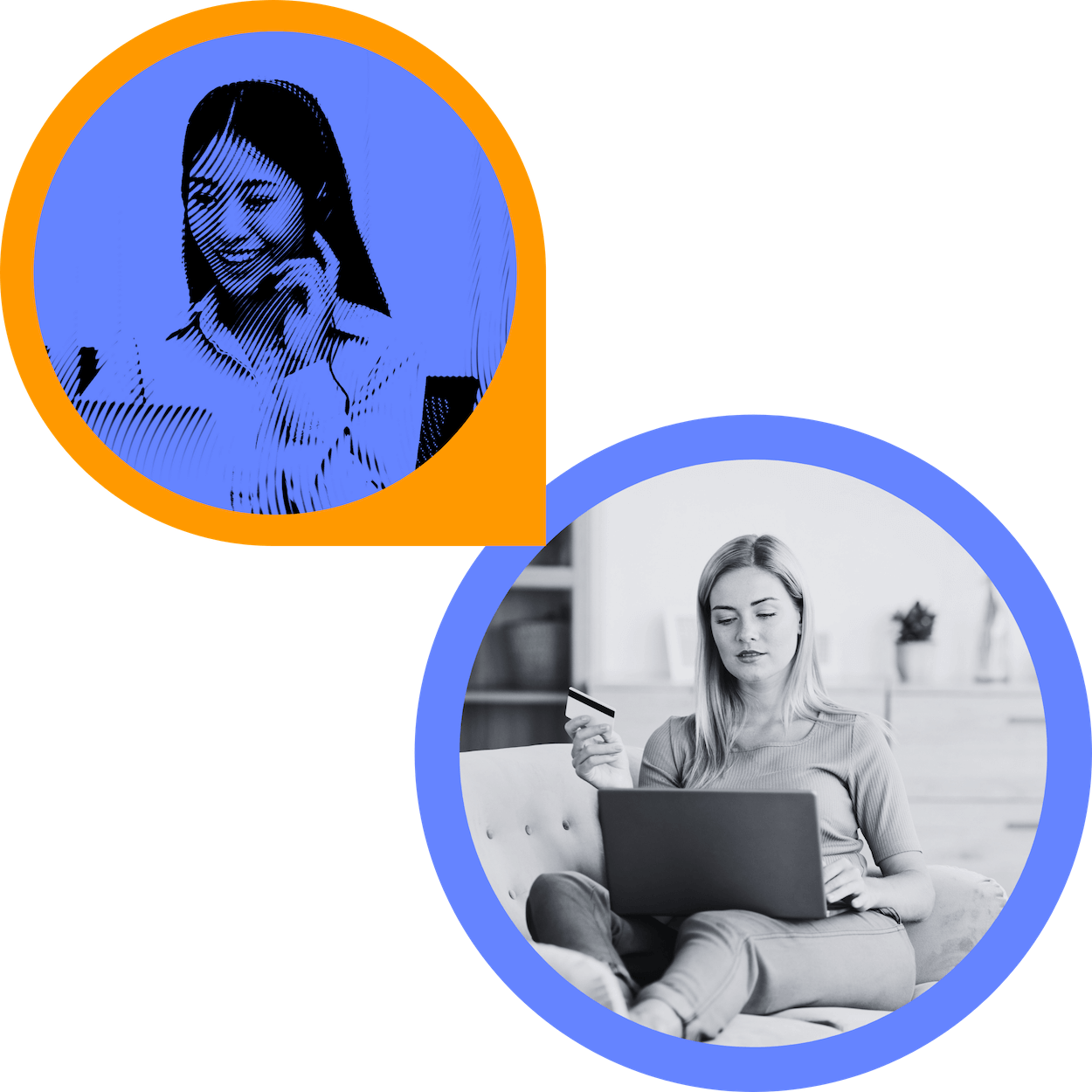 Grow

Your

E-Commerce

Business

With

Our

E-Commerce

Outsourcing

Services
We are trusted by many startup, fast-growing, and Unicorn Status e-commerce retailers that need help with outsourcing critical functions such as, Sales Conversion, Cart Abandonment, Customer Retention, Order Tracking and Returns, Live Chat, Failed Payment Recovery, and Email Ticketing.
E-Commerce Outsourcing Services
SupportZebra provides E-Commerce outsourcing services such as Sales Conversion, Cart Abandonment, Customer Retention, Order Tracking, and Returns, Live Chat, Failed Payment Recovery, and Email Ticketing.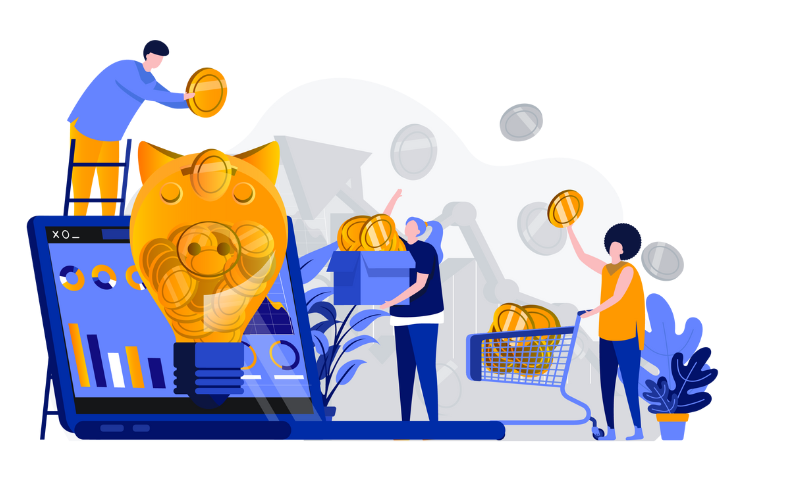 Every business has a marketing budget, a considerable amount is placed on ads, outbound, flyers, and many more. But the best marketers are free when great customer experience is culture of the service you provide. Turn your shoppers into brand ambassadors and watch your business grow.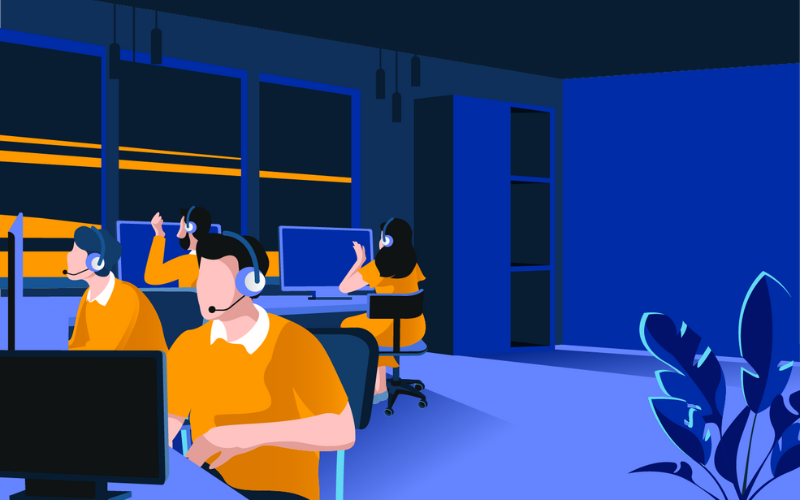 Imagine when you're in Bergdorf Goodman or in a store between 27th and Madison, you'd expect to be greeted by someone who can make your shopping experience personal. Your shoppers can also feel the same way when there are reps available to help your shoppers find what they need.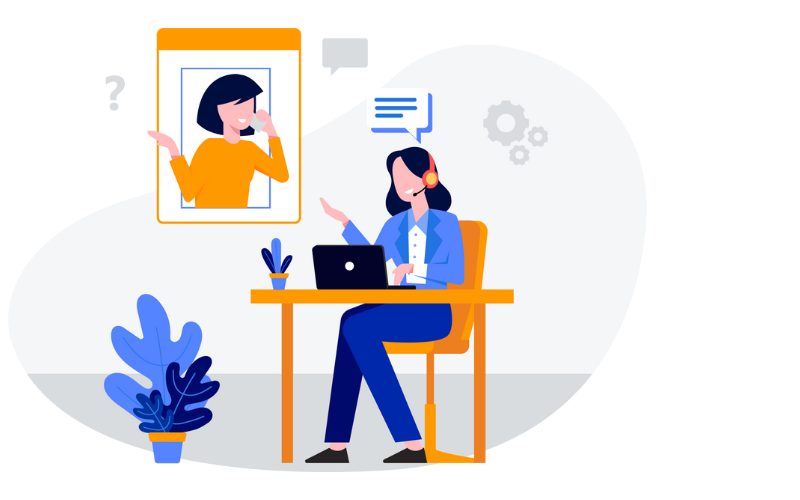 The lifetime value of your customer is retained and increases at a stable rate when great experience is given. The easier and less complex it is to connect your customers to someone who can help, the more they are inclined to trust your store and buy again.
Omnichannel

eCommerce

Customer

Support
One of the most important goal of e-commerce outsourcing services is to respond to a customer inquiry with speed. Enabling customers to chat with your brand directly can lead to faster resolutions, therefore, reducing churn and increasing loyalty over time. A channel that serves as a great backup for off-peak hours inquiries. It is important that the inbox or ticketing system is kept clean and up-to-date. Peak hours and seasons mean higher volume, phone support is a common channel that exists to cater to fast-growing brands that have high traffic. Social Media is not just for entertainment but serves as proof of concept for brands like yours. A potential customer who is shopping around will check the social media page of a brand to see other customer feedback. Sign up this month and get up to $8,100 in total savings.
Missed out on our savings program? No worries! Check out our discounts below.
eComm Support
Features
All-Inclusive
Monthly Packages Starting At
$
1,900
/ mo
Per Agent
Admin, HR, IT, Medical Staff
Internal Training + Onboarding
*One-Time Onboarding Fee of $2,500 per agent applicable. Can be discounted in conjunction with other promos.
Loyal Customers
Certified E-Commerce Care Reps that support your customers with impeccable service keeping them loyal and winning them as Brand Advocates.
Scale No Matter The Size
Whether you're store is just starting or have been in the market for decades, you can choose the size of your team to outsource essential functions.
Time On Your Hands
Get the time you need to finally do other important functions the scale your store. SupportZebra does the legwork while you watch your brand grow.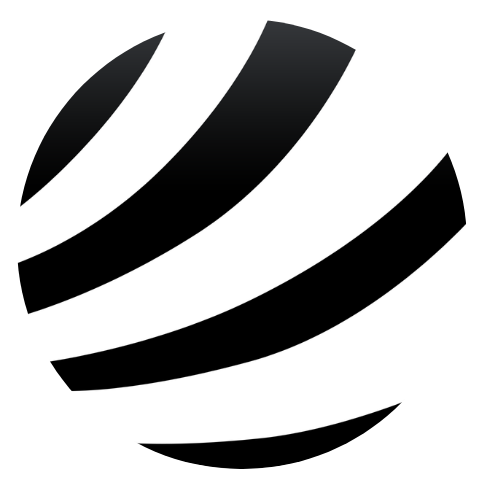 Ready to Get Started?
Trusted by hundreds of businesses – from small tech startups to Fortune 500 companies – to outsource customer experience including BPO, Customer Support, Technical Support, and Content Moderation.
Book Strategy Session
Contact Us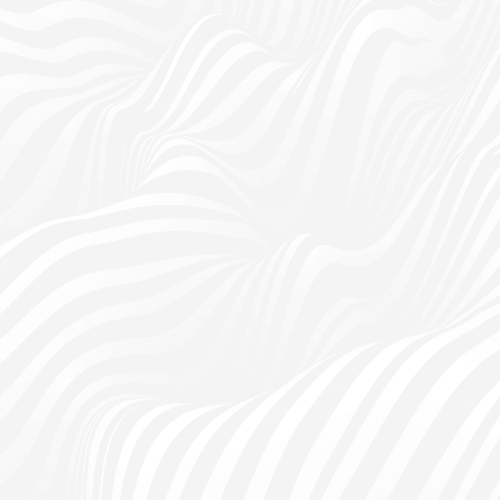 Start Saving
SupportZebra

Referral Program
Get 5% of the Total Paid Account Value for every successful referral you make! Apply the earnings as an offset discount to your monthly bill OR have the earnings transferred straight to your bank account.
*Earnings are earned for up to 1 year.
Get Started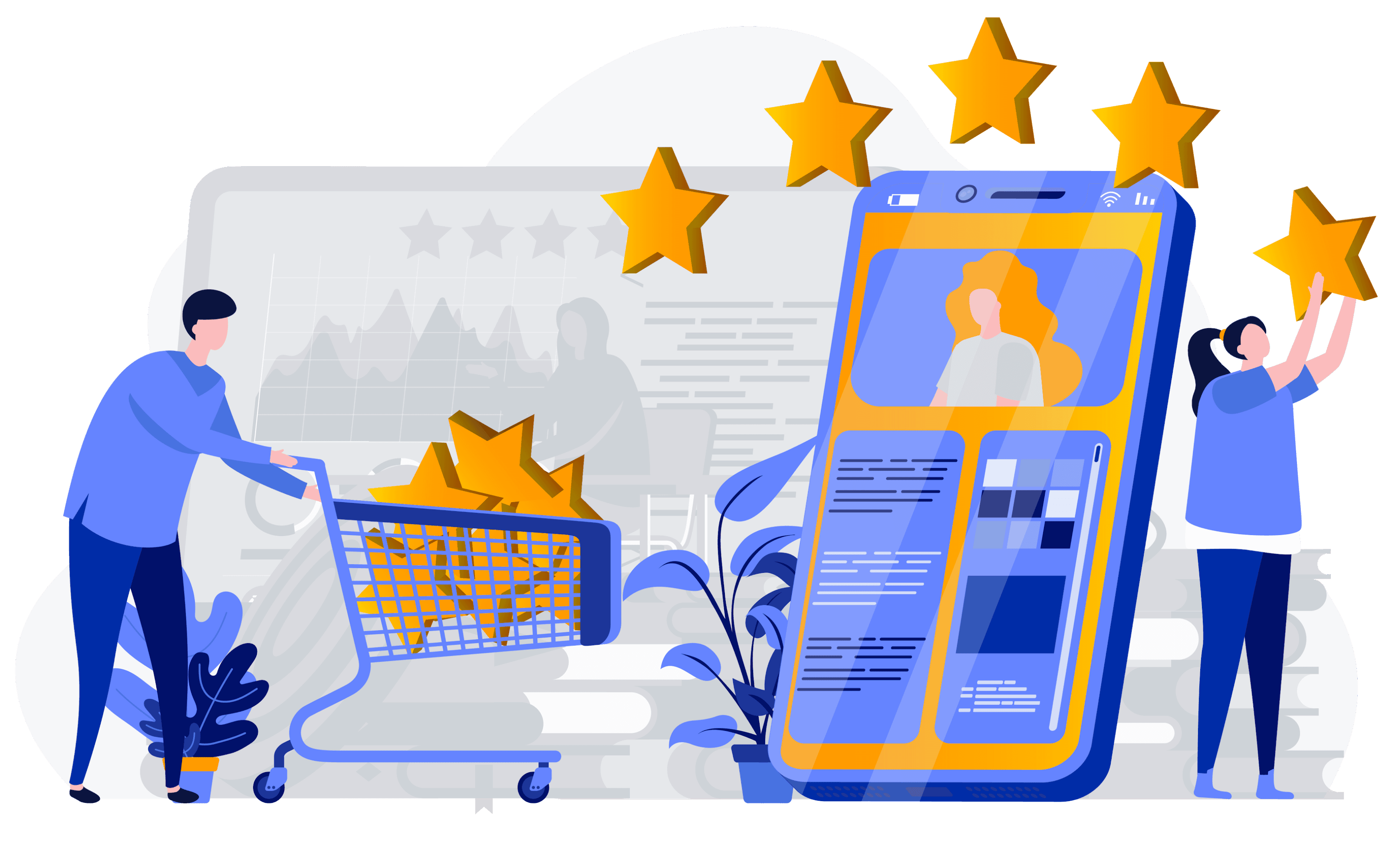 Tier 1
Refer 5 successful accounts and double your earning from 5% to 10%!
Tier 2
Refer 5 more successful accounts and become a Superstar with 15% earnings!