In the Philippines, the call center industry is a significant employment sector. However, it's also a sector where mental health issues are prevalent. Reports reveal that the Filipino workforce feels stressed, worried, and anxious, with an alarming 8% of the employee population in every company contemplating self-harm or suicide. These mental health problems often manifest in a lack of focus and concentration, less pleasure in doing things they usually enjoy, unusually low self-confidence, sleeping problems, and feelings of sadness.
Read on to uncover health tips and strategies for those working in a call center in the Philippines. Remember, maintaining good health isn't just about physical well-being; it's also about ensuring mental and emotional stability. In the end, a healthy employee is more productive, happier, and more fulfilled.
Understanding Call Center Burnout
1. Definition and recognition of burnout by WHO
Burnout is a syndrome that results from chronic workplace stress that has not been successfully managed. In 2019, the World Health Organization (WHO) formally recognized burnout. Three primary features characterize the syndrome:
Feelings of energy depletion or exhaustion

Increased mental distance from one's job, or feelings of negativism or cynicism related to one's job

Reduced professional efficacy
In simpler terms, burnout occurs when people experience work-related stress for an extended period. It can manifest as feeling overwhelmed, helpless, or dread​(Source).
2. Common causes of burnout in call centers
Call center burnout is when professionals in this field experience chronic stress due to unclear expectations and a lack of a work-life balance. If not successfully managed, these workplace factors lead to chronic stress, a key contributor to burnout. Philippine Call center jobs, in particular, require a lot of emotional labor and fast-paced, results-driven work, which can contribute to burnout. Moreover, agents often face angry customer outbursts, adding to the stress (Source). ​
3. Effects of burnout on mental and physical health
Chronic stress, central to burnout, can cause long-term mental health issues like depression and anxiety. It can also manifest physically, potentially contributing to conditions like heart disease. Furthermore, burnout can lead to feelings of exhaustion and increased negativity or cynicism toward one's job, reducing professional efficacy ​​(Source).
4. Signs of burnout to look out for
There are several indicators of burnout, including:
Physical symptoms: These might include fatigue, insomnia, loss of appetite, depression, or anxiety.

Loss of enjoyment: This could manifest as a pattern of being late or being eager to leave as soon as a shift is over.

Pessimistic outlook: Negativity from a usually positive employee could be a sign of distress.

Isolation or absenteeism: Skipping team social events could be an early warning sign. Similarly, calling in sick or not reporting for shifts could signify burnout.

Increased irritability: Burned-out employees may be likelier to lash out at fellow employees or express frustration with customers.

Diminished productivity: Burnout can make it more challenging to put in the time and effort required to sustain productivity, resulting in poor performance or missed milestones.

Careless errors: Burnout makes it harder for employees to focus, resulting in careless mistakes, especially on tasks typically part of routine work​ (

Source

)​.
Tips for Preventing Call Center Burnout
A. Emphasize work-life balance: Encouraging employees to maintain a healthy work-life balance can prevent burnout. This can involve setting boundaries for working hours and encouraging employees to take time off when needed.
B. Clear communication of expectations: Communicating job roles and expectations can reduce confusion and stress, leading to burnout. Regular check-ins can also help management understand employee challenges and address them proactively.
C. Regular breaks and time off: Encouraging regular intervals during work hours can help employees refresh and recharge. Allowing ample time off and vacations can also give employees the rest they need to avoid burnout.
D. Stress management techniques and resources: Providing resources for stress management, like mindfulness exercises or mental health resources, can help employees manage stress effectively and build resilience.
E. Organizational strategies to reduce employee burnout: Organizational strategies such as creating a supportive work environment, recognizing employee efforts, and providing opportunities for professional growth can also help prevent burnout.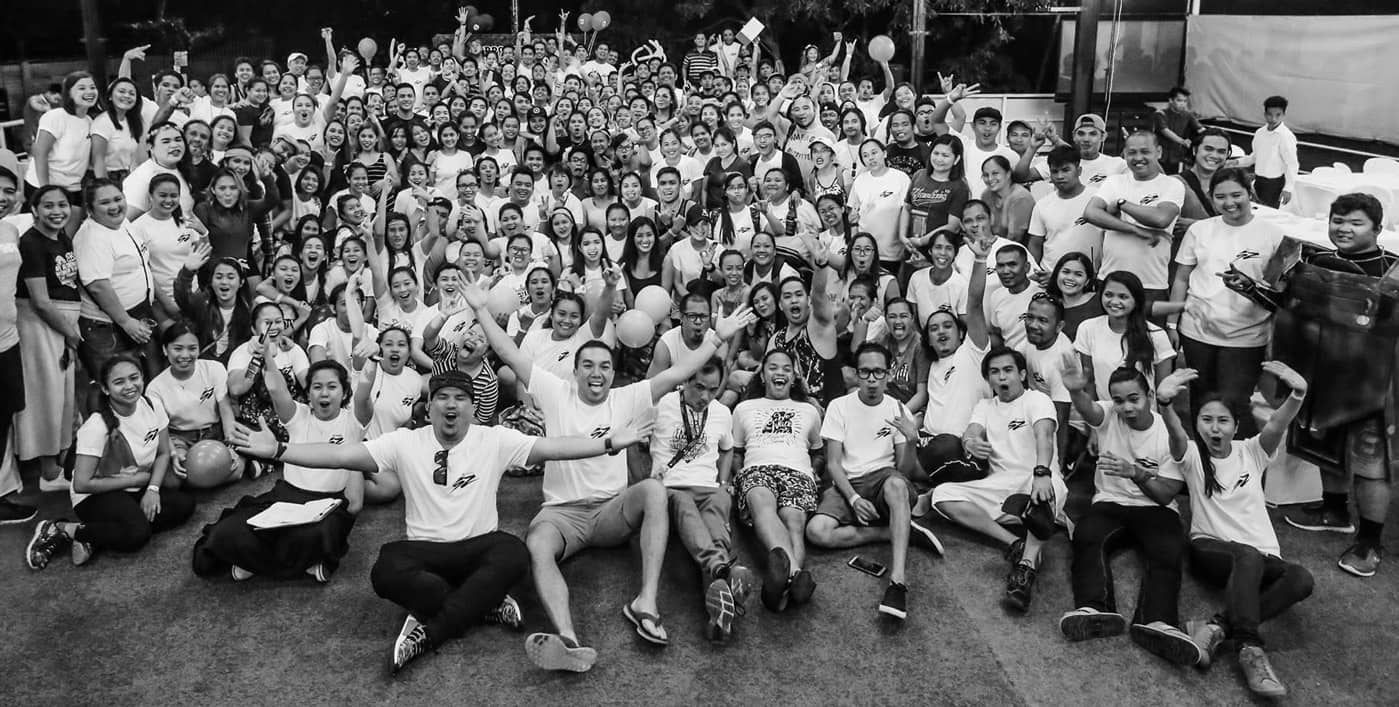 Building a Positive and Supportive Work Culture
SupportZebra, a key player in the outsourcing industry since 2011, emphasizes employee retention and company culture as its defining characteristics. They take pride in fostering an environment of positivity and a work-hard, play-hard mentality in the Philippines. When employees, or "Zebras" as they're called within the company, become part of a client's team, they extend their family-like support to them and their customers. This familial atmosphere and mutual support between employees translate into exceptional customer service, as Zebras go the extra mile to ensure customers receive nothing but care and attention ​(Source).
SupportZebra has a dedicated community outreach initiative, #SZcares. This initiative is a testament to the company's belief in giving back to the community and weathering difficult paths to reach beautiful destinations. They are proud partners of the Make a Wish Foundation and their own SupportZebra Cares Foundation, which grants scholarships to promising individuals at a local orphanage in the Philippines and has fulfilled hundreds of wishes for employees and their families (Source).
Despite the high-stress environment that can often characterize the call center industry, SupportZebra stands out by ensuring less than 1% customer churn rate, one of the lowest in the industry, and maintaining the happiest customer-facing staff. Their employees are available around the clock to provide services, emphasizing the company's commitment to client satisfaction ​(Source)​. Their office setup is designed with connectivity and reliability as a primary concern, equipped with state-of-the-art technology, multiple internet service providers, and power outage backup systems. Additionally, SupportZebra takes care of all management aspects, provides full benefits, and promotes personal growth activities for their staff, contributing to a nurturing work environment​ (Source).
Taking Action for Employee Health and Happiness
Maintaining good health and preventing burnout in the Philippine call center environment is a challenge that demands multifaceted strategies. These strategies range from personal interventions, such as maintaining a balanced diet and regular physical activity, to organizational processes, such as creating a supportive work environment and providing resources for mental health support. Companies like SupportZebra are setting a positive example by fostering a supportive and inclusive company culture, prioritizing employee satisfaction, and giving back to the community. Ultimately, the goal is not just to create a healthy workforce but also to foster a sense of fulfillment and happiness among employees, ensuring a productive and positive work environment.