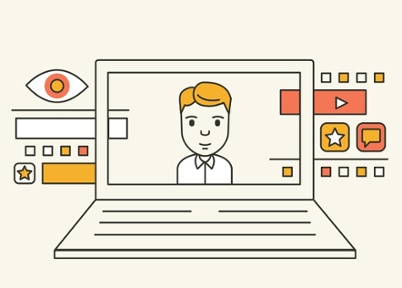 In every business, no matter the size or the industry, there are two main objectives...
Customer support isn't just for the customer. Sure, it may sound counterintuitive...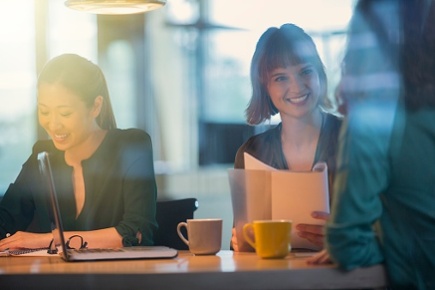 Whether you formally work in customer service or not, you need to have...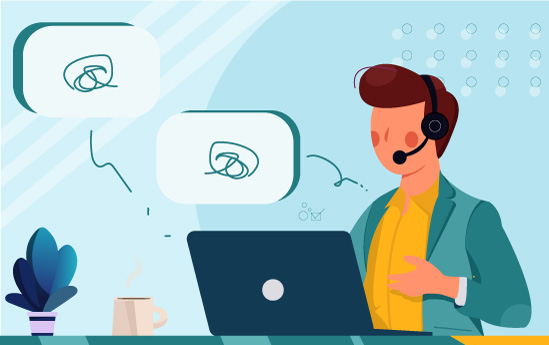 Gone are the days where a call agent simply placed or received calls and took or left messages...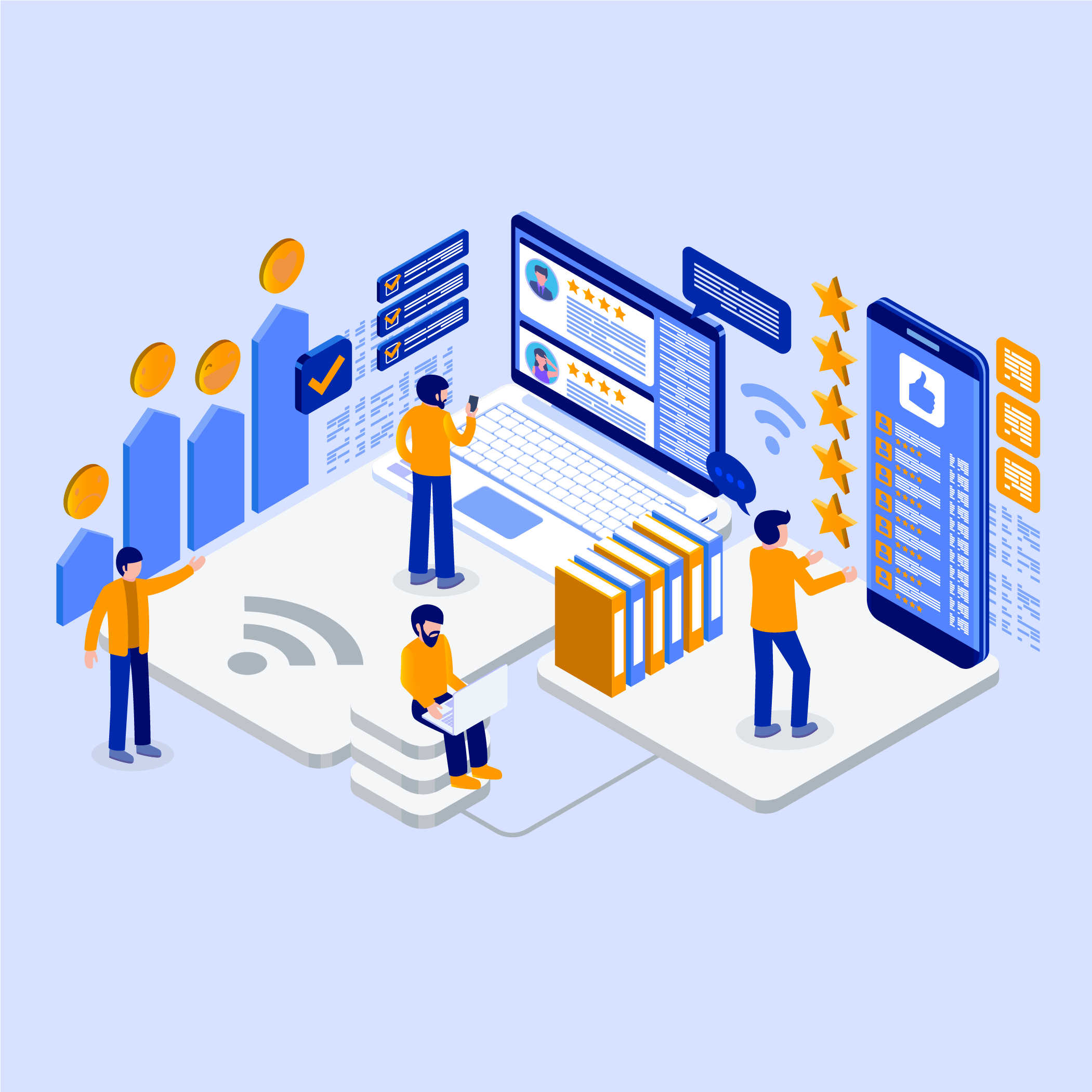 Customer experience can be a touchy subject. Because it's a constant process and any small...