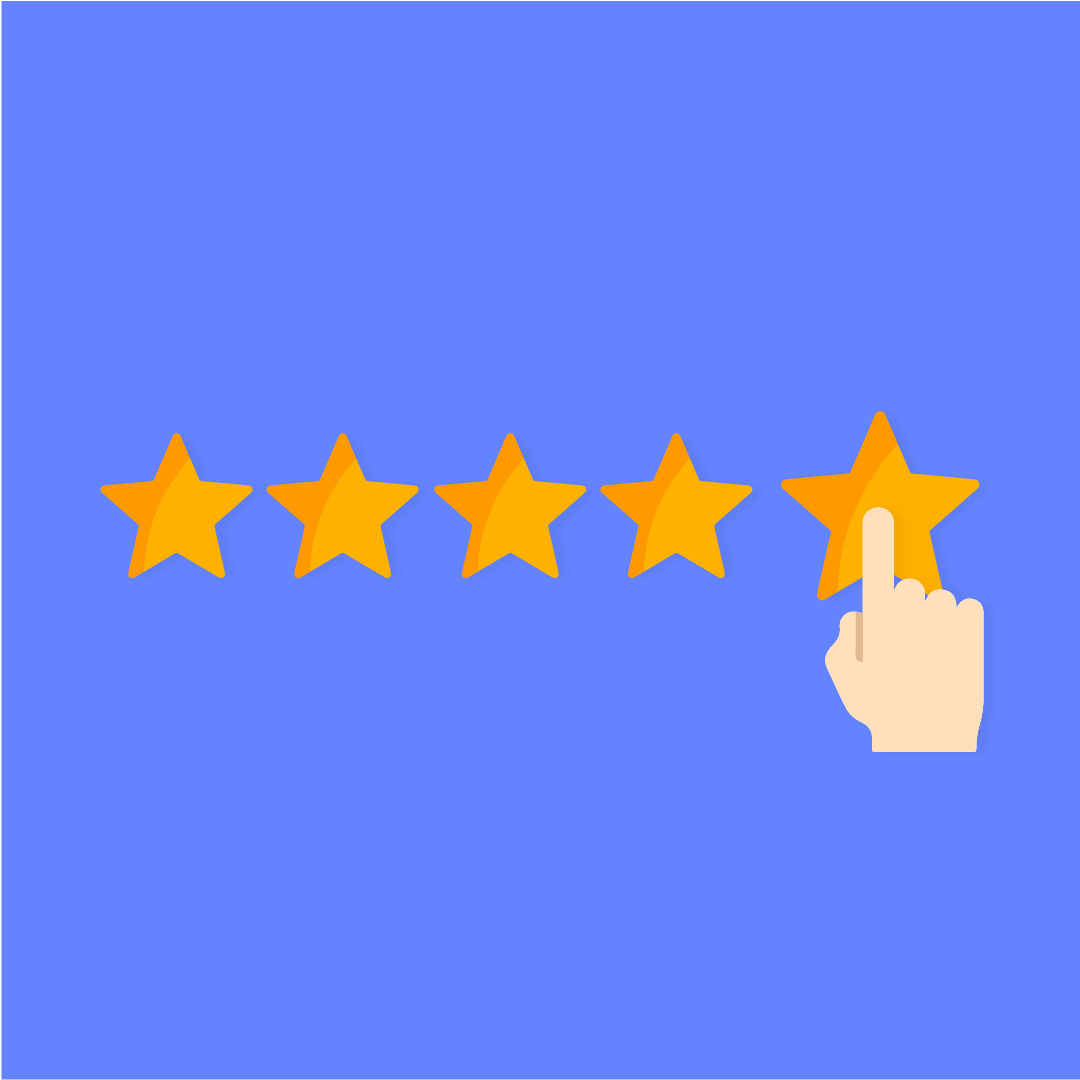 Customer interactions with your company set the tone for their interactions with your products and services...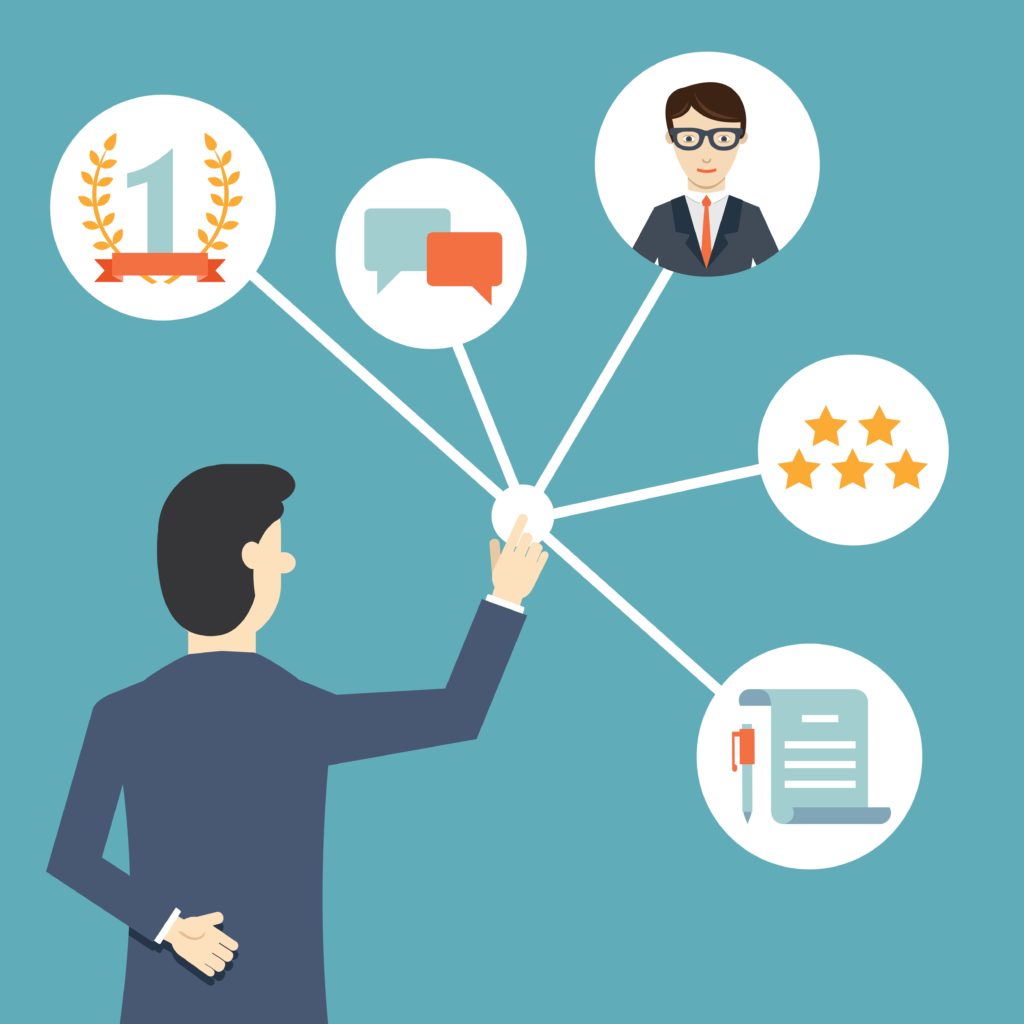 There is a common misunderstanding that to outsource any part of your business...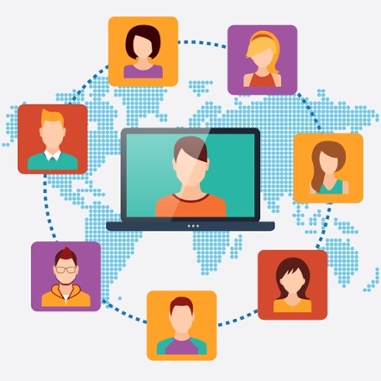 Successful customer retention comes down to understanding your consumers, their needs and expectations...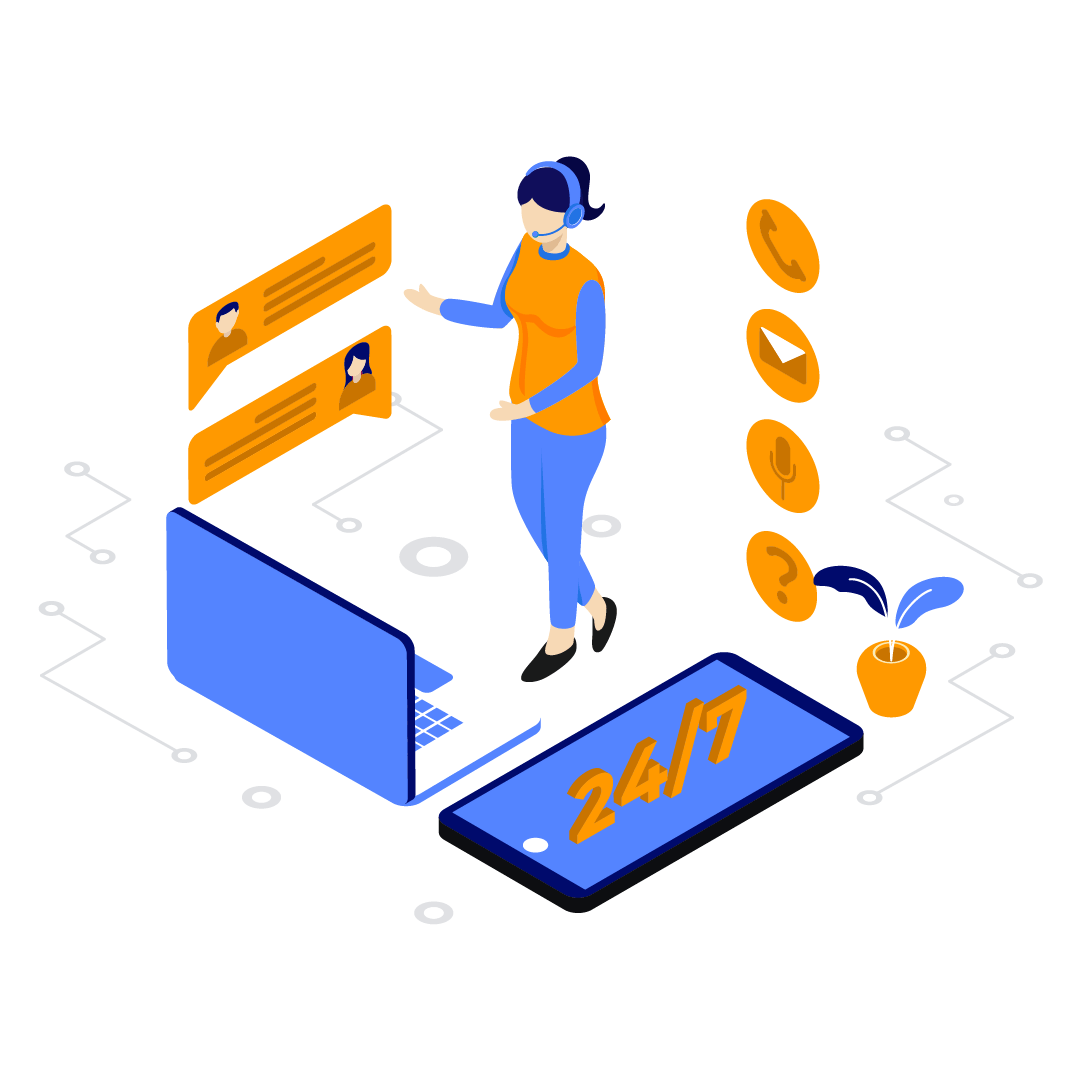 Providing top-notch customer support makes for happier customers. Making yourself readily available...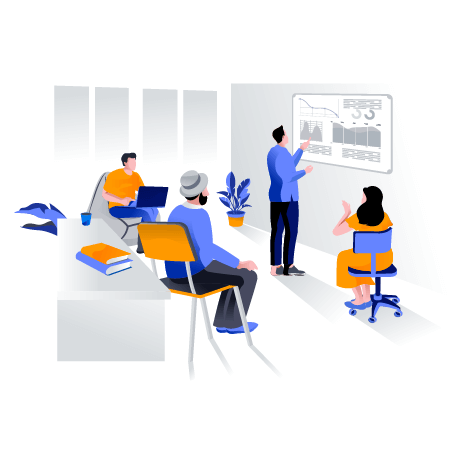 Be honest: how effective is your current customer support process? Do you keep in touch...