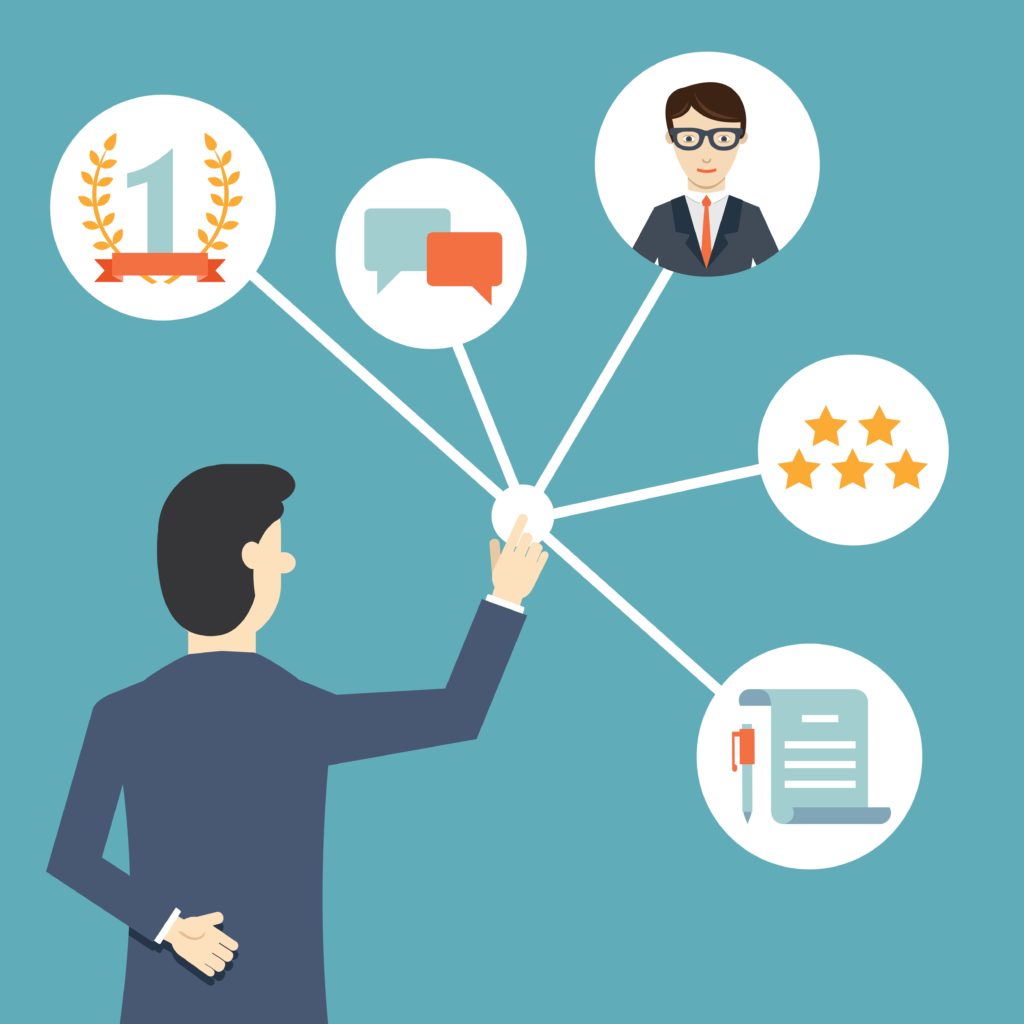 There is a common misunderstanding that to outsource any part of your business...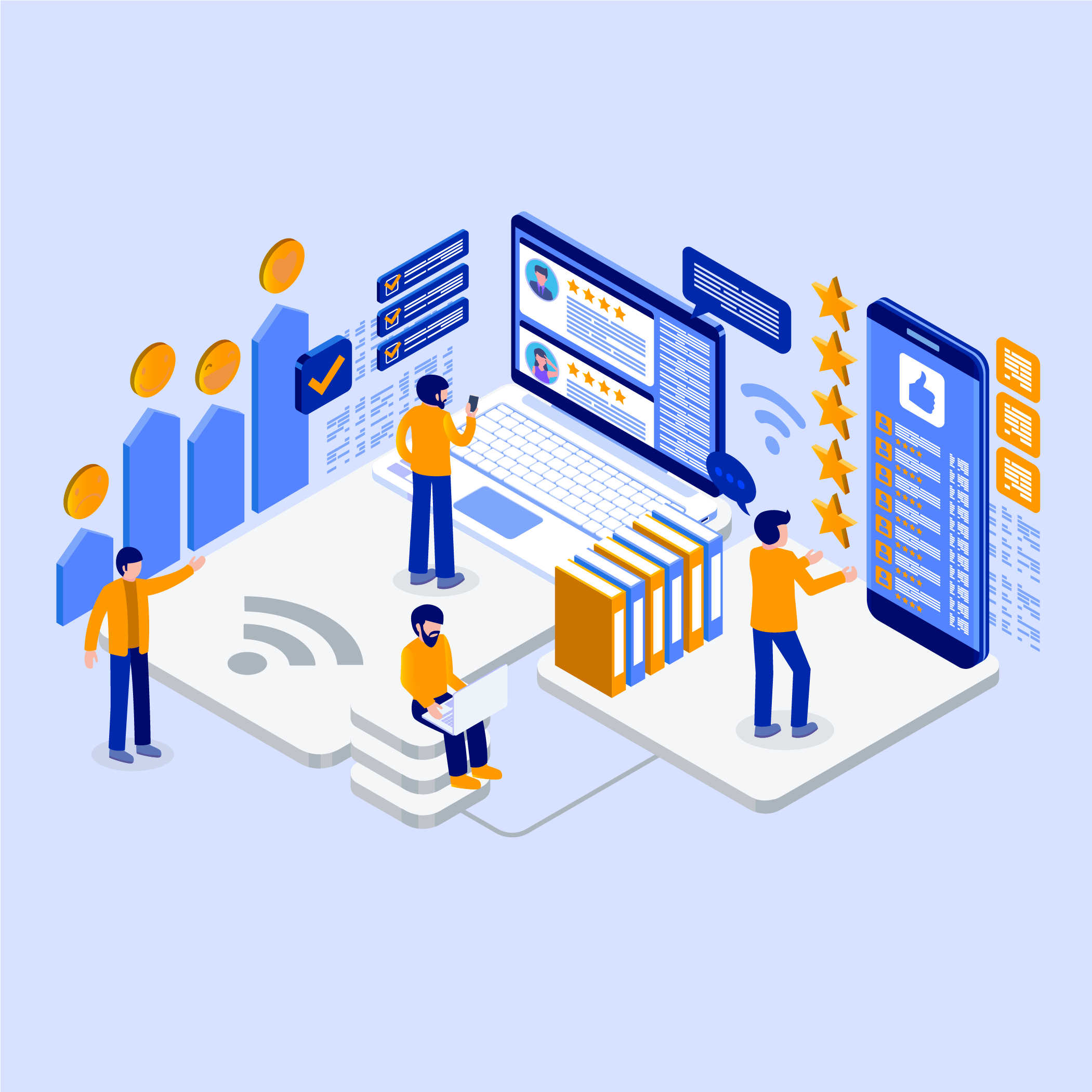 Customer experience can be a touchy subject. Because it's a constant process and any small...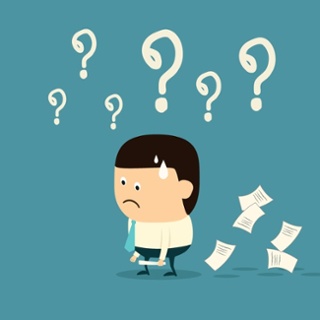 To some, delegating business processes to other organizations sounds scary...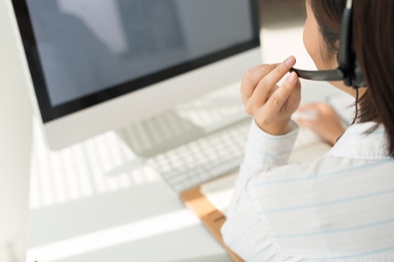 Customer support outsourcing gets a bad rap – people tend to assume that outsourced support centers are lower quality and harder to manage...