Customer interactions with your company set the tone for their interactions with your products and services. Happy customers support long-term growth, and customer success programs help retain happy customers. As social media and the need for social proof increases, customer success programs are spreading across industries and businesses of all sizes.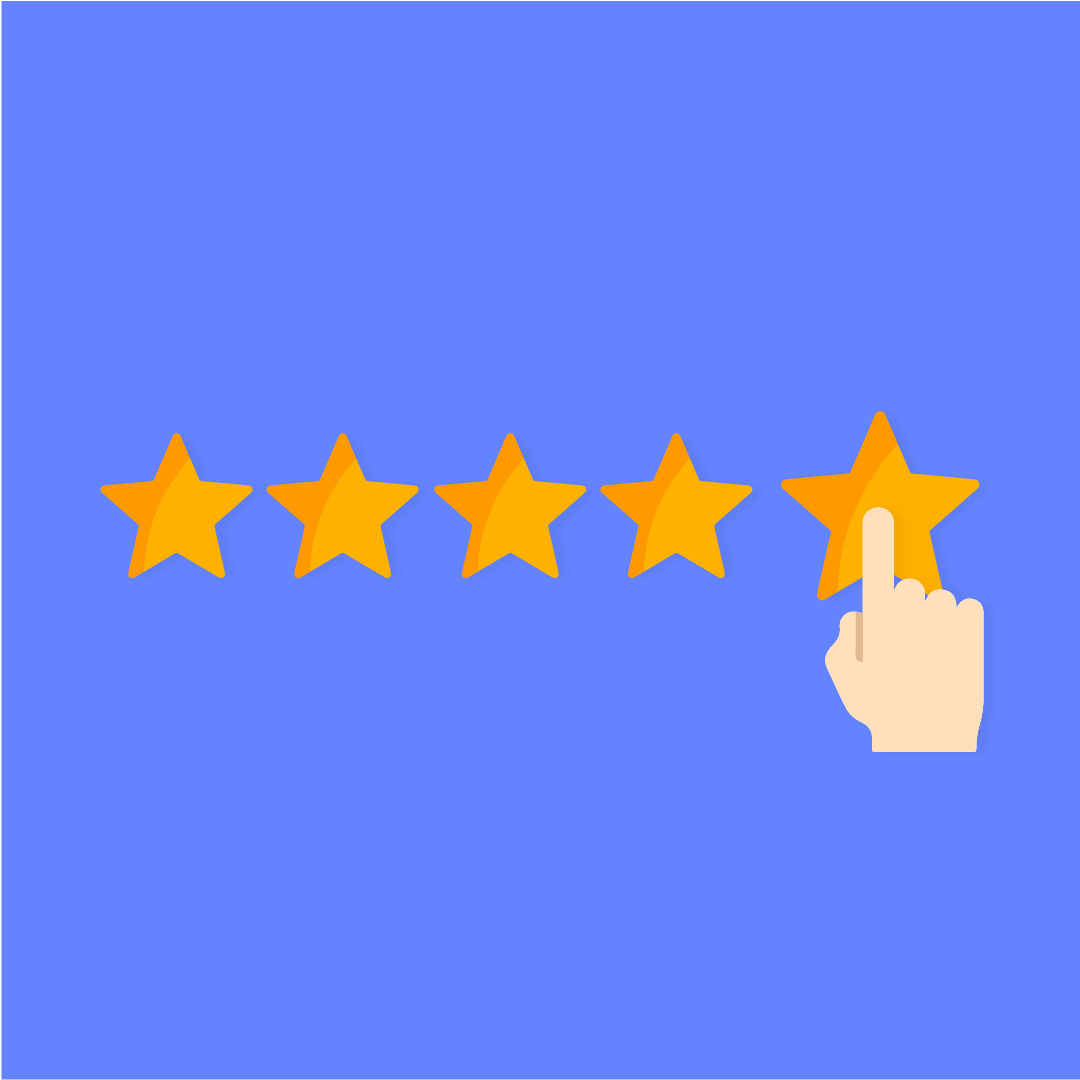 But building a customer success program internally requires its own department, talent, and data management. Outsourcing your customer success program is a great alternative to help reduce costs, while still allowing you to reap the benefits of a large-scale customer success program. With these programs, companies can see significant financial growth. By outsourcing your customer success program effectively, you can cut customer churn in half and double revenue in the first year. What's more, you can produce upwards of 60% new revenue over five years.
To build the best customer success program, follow these 3 steps:
Get Proactive on Customer Outreach
What distinguishes customer service from customer success? Customer service is, by nature, reactive, whereas customer success programs are, by nature, proactive. Customer success agents maximize engagement and conversions through nurturing. Regardless of where a customer, or potential customer, exists in the sales cycle, it is important that your customer success agents proactively reach out to say "hey, don't forget about us!" and "hey, we're listening to your feedback!".
Responding to customer feedback and suggestions not only reduces churn but grants you the opportunity to train end-users to more successfully interact with your product.
Create a Personal Connection
Over time, we develop a sense of common customer patterns as they relate to our products, but the collective consumer is made up of individuals, and they expect to be addressed as individuals.
Depending on the size of your business and product line, you'll have to employ appropriate automation and data capture programs to prepare your agents for conversation with customers on a personal level.
Those outsourcing their efforts should find a customer support program that aims to create a personal experience for each customer through:
Proper Automation– organizations with high call volume use Interactive Voice Response, or IVR, to help filter and redirect callers. Good IVR systems help prep agents prior to connecting to the caller.
Personal Interaction – Even the best IVR systems should be used as a support- not a solution, and should redirect callers to a customer success agent promptly.
Customer Snapshots – agents should use a CRM tool that provides a snapshot of customer billing information, past support tickets, product usage, and CSAT Scores to help them provide personalized service.
Conduct Ongoing Service Evaluations
While your customers come to you with feedback, it is important for you to continually develop your product goals and message around them. To do this, you'll need to set service standards with your team. If you're outsourcing, be sure to create a Service Level Agreement with your agency to determine business, product, and customer goals.
The agency you choose to outsource to should have quality agents that are:
Talented – they spend thousands of hours communicating with customers. Outsourcing agents who can alleviate customer concerns in an appropriate and efficient manner takes both training and natural skill.
Incentivized – Keeping agents properly incentivized through proper recognition and bonuses is not just helpful; it's necessary. They are the face of your business, and your customer's satisfaction depends on their state of mind at work.
Trained Continuously – Ongoing training for new products and services should be made available to agents so they can effectively support customer inquiries.
If your customer achieves success with your products, they will reward you with loyalty. To learn more about customer support teams that can maximize long-term customer value and recurring revenue for your business, contact us today.